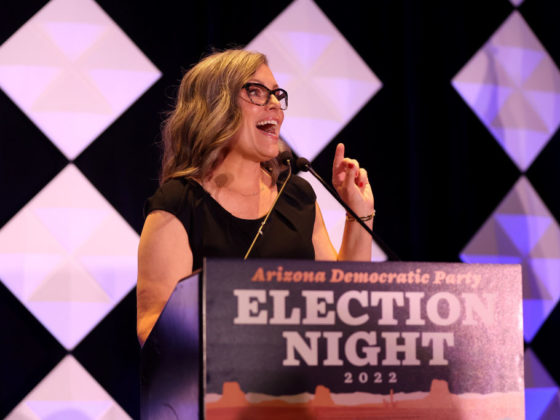 Christian Petersen/Getty Images
Arizona Democratic Gov. Katie Hobbs ranks among the least-popular governors in America, according to a new Morning Consult poll.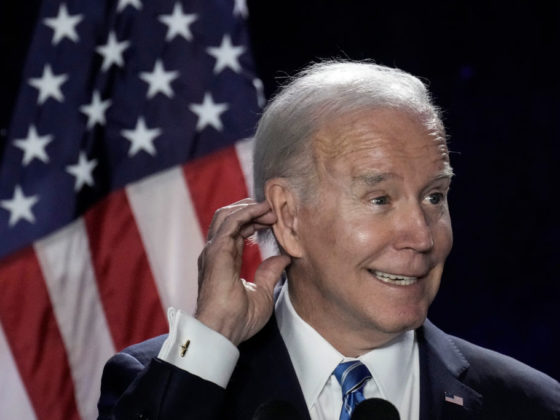 Drew Angerer/Getty Images
In a lightning riposte to President Joe Biden's first veto, House Republicans have scheduled a vote to override it.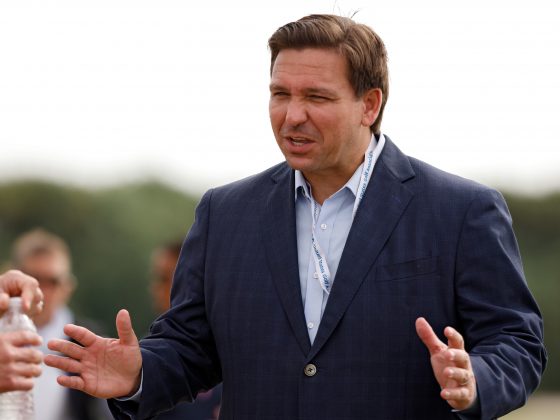 Cliff Hawkins/Getty Images
Fans of the Tampa Bay Rays may have been surprised to see their team supporting an extremist gun control group.