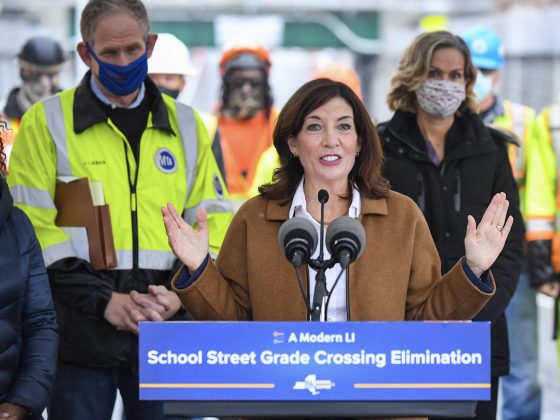 Marc A. Hermann/MTA/Flickr
The same side that attacked former President Donald Trump as a power-hungry 'fascist' is transforming America into a police state.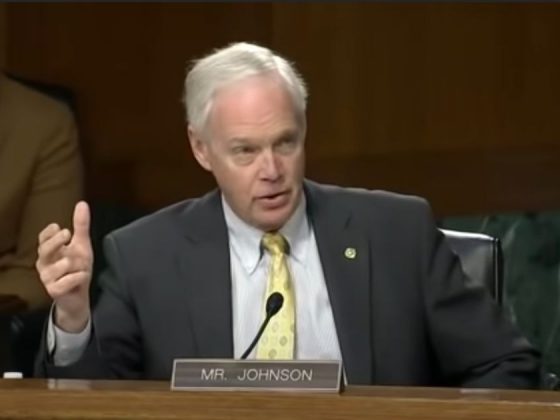 Forbes Breaking News / Youtube screen shot
"This position is supposed to be for a non-partisan. It seems like how you engage in malicious poison is purely partisan," Johnson said.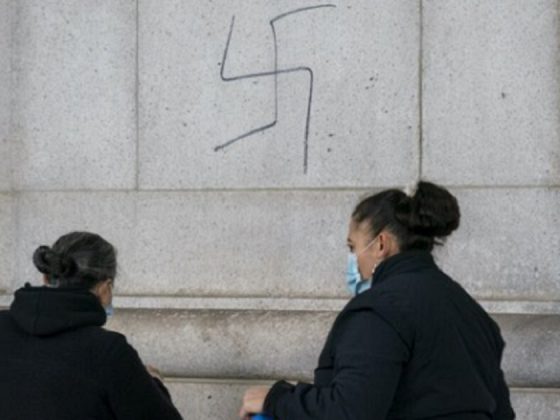 @SteveKrak / Twitter
It turns out that all the premature outrage over the swastikas outside DC's Union Station didn't age very well.