Trump Preps for 'Another Big Lawsuit' Against Mail-In Voting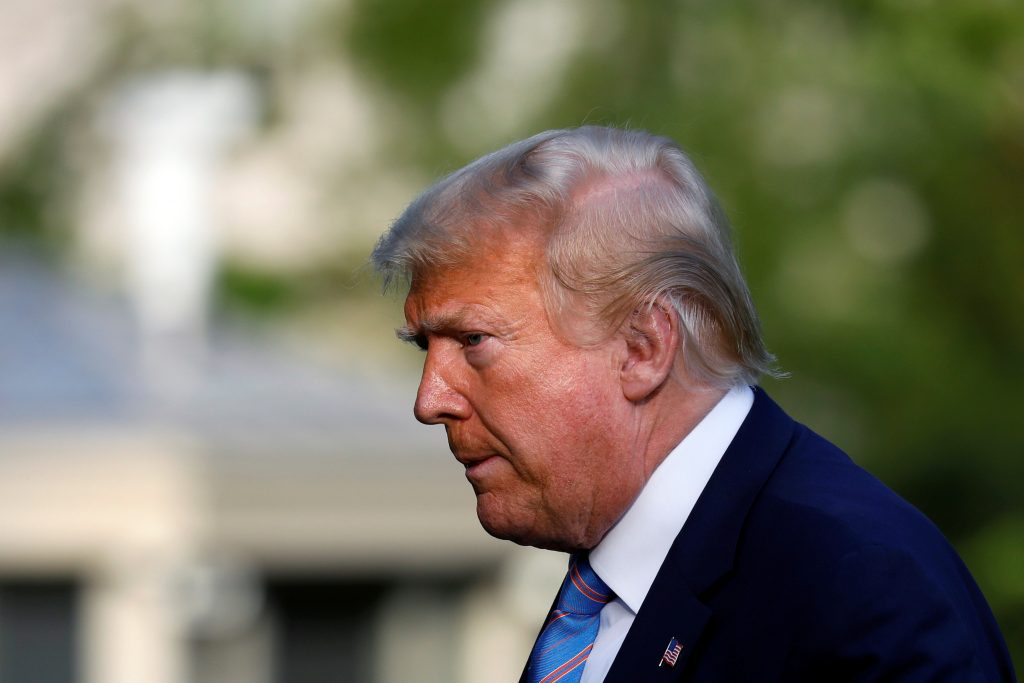 President Donald Trump is preparing for a new lawsuit against voting by mail, insisting it is a method Democrats can use to rig the upcoming general election.
During a radio interview with Michael Savage on Monday, Trump expressed concern about the mail-in voting system as he confirmed the Republican National Committee (RNC) would be filing a new lawsuit to halt mail-in voting.
"We're suing, and we're filing another big lawsuit, I think, on Friday, and I think we have a good case," Trump said.
Back in May, the RNC filed a lawsuit in an effort to temporarily block California Gov. Gavin Newsom's (D) previous order allowing the expansion of absentee and mail-in voting amid the pandemic.
The president went on to suggest the Democratic Party's push for mail-in voting may be an effort to rig the upcoming election.
According to Trump, "Newsom announced that he's sending out millions and millions of mail-in ballots."
"You say, 'Who are they sending these to?' … Let's say, take a Republican district, and maybe those ballots don't get sent there," Trump said, adding, "This is the craziest thing. This will be a rigged election if they are allowed to do it."
See Trump's remarks below (starting at 5:30):
Trump also claimed mail-in voting may be the "biggest risk" for his re-election.
"I think that's one of the biggest risks I have," he said. "And the biggest risk, frankly, that the Republican Party has is mail-in ballots. It's a very big risk."
Despite Trump's ongoing suspicions about mail-in voting, it is a legalized voting practice that has been in place for many years. It is also important to note that there is no evidence of widespread voter fraud in regards to mail-in voting, as previously reported on IJR.
However, there is a report that says the Republican Party benefited from gerrymandering during the 2016 general election when Trump won the presidency, analysis by The Associated Press shows.
The analysis conducted by The Associated Press "found four times as many states with Republican-skewed state House or Assembly districts than Democratic ones."