White House Shelves Extensive CDC Reopening Guide for Local Officials: Report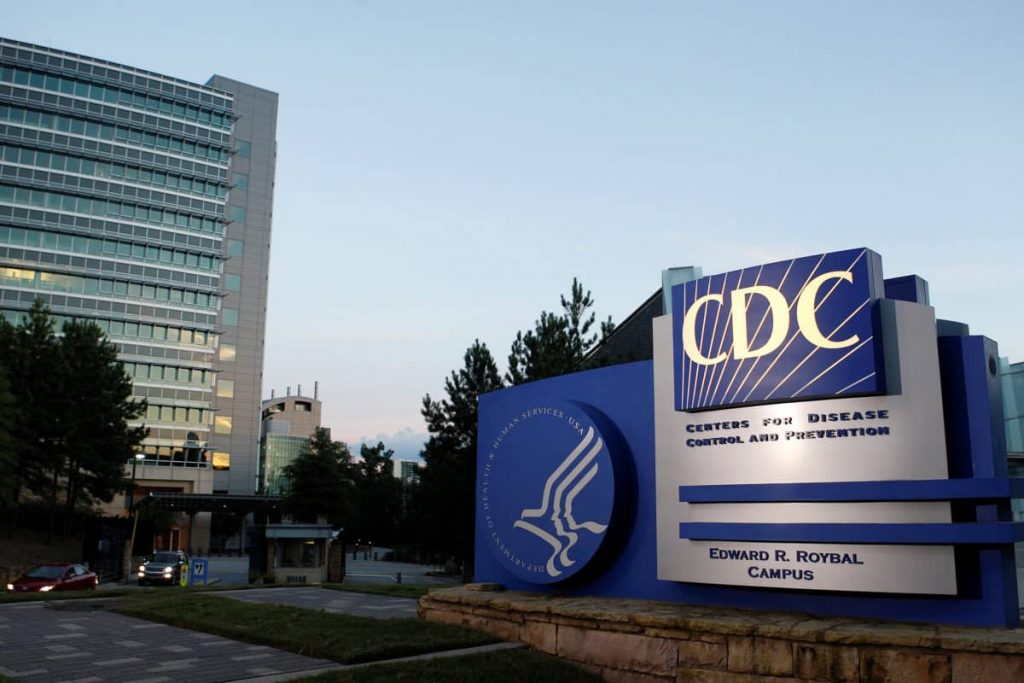 The White House has reportedly shelved a guidance framework intended to offer step-by-step instructions for local officials reopening cities.
According to The Associated Press, the 17-page report titled, "Guidance for Implementing the Opening Up America Again Framework," was developed by some of the nation's top disease investigators at the Centers for Disease Control and Prevention (CDC).
The framework was designed to assist faith-based leaders, business owners, educators, and other local officials reopening on the local level. It also contained detailed guidelines for the reopening of restaurants, churches, schools and summer camp programs, child care facilities, and other institutions.
Unlike the White House's "Opening Up America Again" guidelines introduced in April, the shelved guidelines reportedly contain specific details about social distancing practices that could help to decrease the possibility of the virus spreading.
Here is the link to the CDC document, cited in @AP report, providing step-by-step advice to local authorities on how and when to reopen restaurants and other public places during the still-raging outbreak.

It has been shelved by the Trump administration: https://t.co/QKuQ7nsiPc

— Jonathan Lemire (@JonLemire) May 7, 2020
From suggesting restaurants and bars install sneeze guards for cash registers to eliminating drink stations and public food displays such as buffets and salad bars, the CDC's 17-page report offers specific recommendations that are tailored for various industries.
Although it was supposed to be publicly released last Friday, that will not be the case. A CDC official, who opted for anonymity, has said scientists with the federal agency have been told that framework "would never see the light of day."
According to the report, the White House described the framework as a "slippery slope" and did not want the framework released because it included specifics on how certain sectors should approach reopening. The White House argues that the virus has attacked various regions of the country differently. The CDC report also reportedly did not have the go-ahead from CDC leadership to be made public.
The latest reports about the shelved framework follow a string of concerns about the reopening guidelines. Dr. Marcus Plescia, chief medical officer of the Association of State and Territorial Health Officials, offered an example of how the framework would have shaped local reopenings.
"You can say that restaurants can open and you need to follow social distancing guidelines. But restaurants want to know, 'What does that look like?' States would like more guidance," Plescia told the AP.
Despite the White House's refusal to release the latest framework, local officials can contact the CDC for guidance that has been prepared.