News
Ad Featured in USA Today Slams Actor for Alleged Hypocrisy on the Climate: Report
Actor Jason Momoa was called out for his alleged hypocrisy on the climate in an ad featured in USA Today, per a report.
Fox News reported the Center for Organizational Research and Education (CORE) took out a full-page ad in the paper titled, "DOES MOMOA CARE ABOUT THE PLANET OR PROFITS?"
The ad also states, "Jason Momoa's new movie Slumberland must have him dreaming if he believes canned water will help the planet. He might make money off cans, but the planet will suffer."
Advertisement - story continues below
It then reportedly directs readers to MoronicMomoa.com.
Richard Berman, the executive director of CORE, issued a statement to Fox News explaining why Momoa is being called out.
"Jason Momoa is attempting to hoodwink his fans into believing he cares about the environment by demonizing plastic water bottles. But unlike the setting of his new movie, this isn't the dream world, and he can't fool his fans," Berman said.
He added, "The actor founded an aluminum canned water company—a material that is dirty to produce and a product that is littered five times more than plastic water bottles. If Momoa cared about the planet, he'd encourage recycling instead of touting his overpriced canned water."
Advertisement - story continues below
In September, Momoa made headlines after he cut his long locks to bring awareness to single-use plastics.
"Aww man, I've never even felt the wind right there," he said in an Instagram post.
Do you think Mamoa is being hypocritical?
Momoa explained, "I'm tired of using plastic bottles, we gotta stop. Plastic forks, all that s**t goes into our land, goes into our ocean. I'm here in Hawaii right now, and just seeing things in our ocean, it's just so sad."
The caption of the post stated, "Heres to new beginnings let's spread the aloha. Be better at protecting our land and oceans. we need to cut single use plastics out of our lives and out of our seas. plastic bottles, plastic bags, packaging, utensils all of it."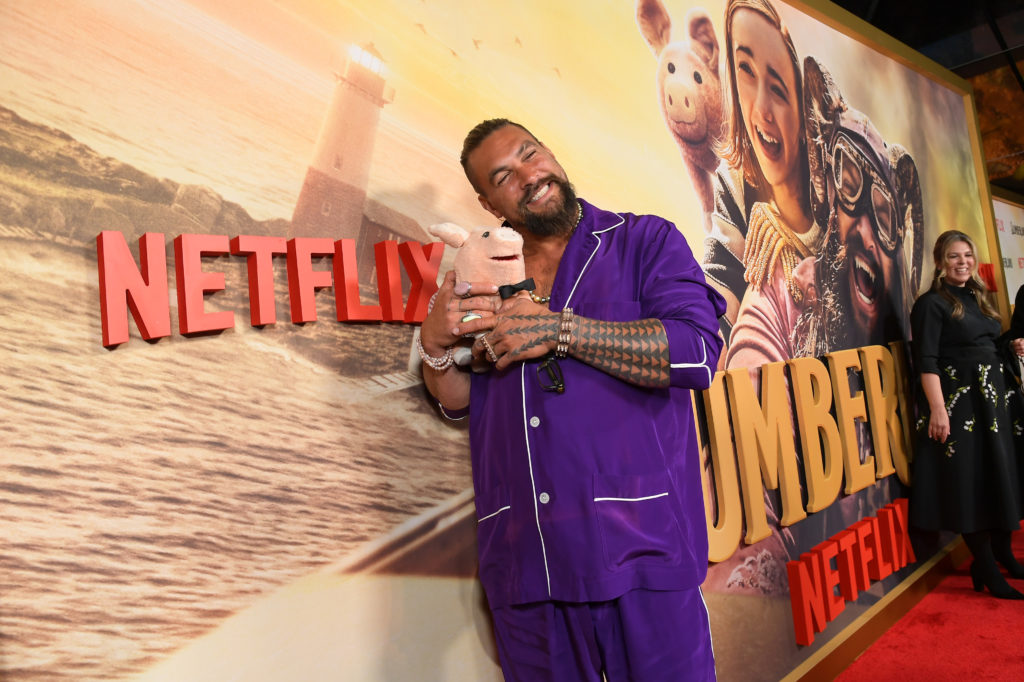 Advertisement - story continues below
Similarly, in 2019, the actor shaved his beard to draw attention to the issue of plastics and how it is "killing our planet."
Truth and Accuracy
We are committed to truth and accuracy in all of our journalism. Read our editorial standards.
Comment Down Below
Conversation