News
Americans Head Into Summer With 'New Set of Challenges' This Year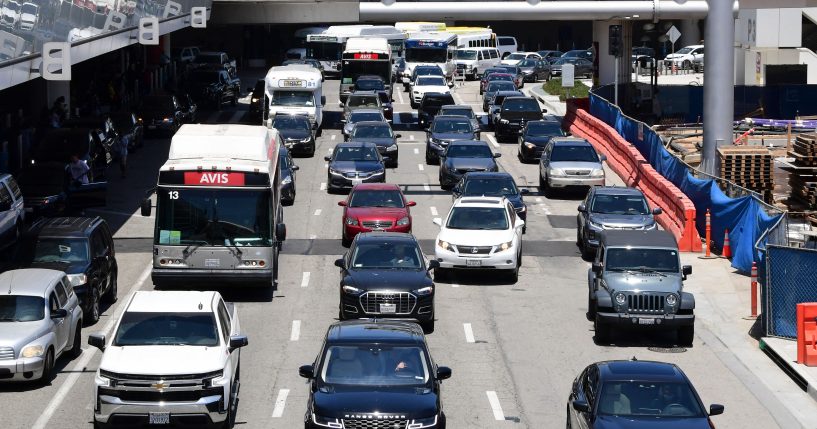 Exclusive
Americans are planning out their summer vacations and COVID-19 cases are not their only concern.
According to a report by Morning Consult, inflation and rising gas prices are proving to be more of a concern for would-be vacationers than COVID-19.
The survey, commissioned by the American Hotel & Lodging Association, asked respondents, "How much of a consideration, if any, are the following in deciding whether to travel in the next three months?"
Advertisement - story continues below
The choices were gas prices, inflation and COVID-19 rates.
Ninety percent are considering gas prices in their decisions about whether to travel in the next three months.
The same amount is considering inflation while 78% are considering COVID-19 rates.
When it comes to current gas prices, 33% say they are likely to cancel their travel plans with no plans to reschedule.
Advertisement - story continues below
More than half are likely to take fewer trips.
The survey shows that 68% have a greater appreciation for travel post-pandemic.
Does inflation and gas prices concern you more than COVID-19 when it comes to travel?
Chip Rogers, AHLA's president and CEO, told CNBC, "The pandemic has instilled in most people a greater appreciation for travel, and that's reflected in the plans Americans are making to get out and about this summer."
He added, "But just as Covid's negative impact on travel is starting to wane, a new set of challenges is emerging in the form of historic inflation and record high gas prices."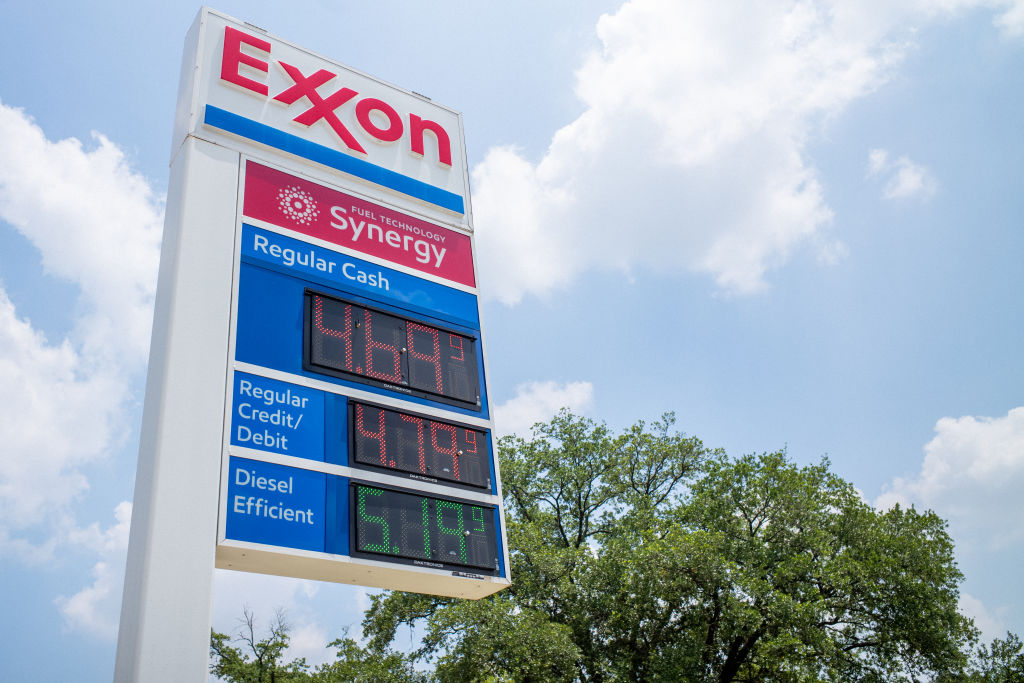 Advertisement - story continues below
The Washington Examiner recently reported that fuel costs have nearly doubled since President Joe Biden took office.
On Biden's inauguration day, fuel prices stood at only $2.39 per gallon.
As of the morning of Jan. 10, the national average price for a gallon of gas was $4.99, AAA data shows.
Additionally, The Washington Post noted inflation in May reached 8.6 percent, compared with the year prior.
Advertisement - story continues below
Chris Rupkey, the chief economist at the research firm FWDBONDS LLC, said, "Whatever Washington has done to try to fix the cost of living crisis in America, it isn't working."
He continued, "This isn't just Russia and Ukraine anymore."
Earlier in June, the president suggested there is little he can do to lower the cost of gasoline or food immediately.
"There's a lot going on right now but the idea we're going to be able to click a switch, bring down the cost of gasoline, is not likely in the near term. Nor is it with regard to food," Biden said.
Truth and Accuracy
We are committed to truth and accuracy in all of our journalism. Read our editorial standards.
Comment Down Below
Conversation