News
Anne Heche's Memoir Selling for Whopping Sum on Amazon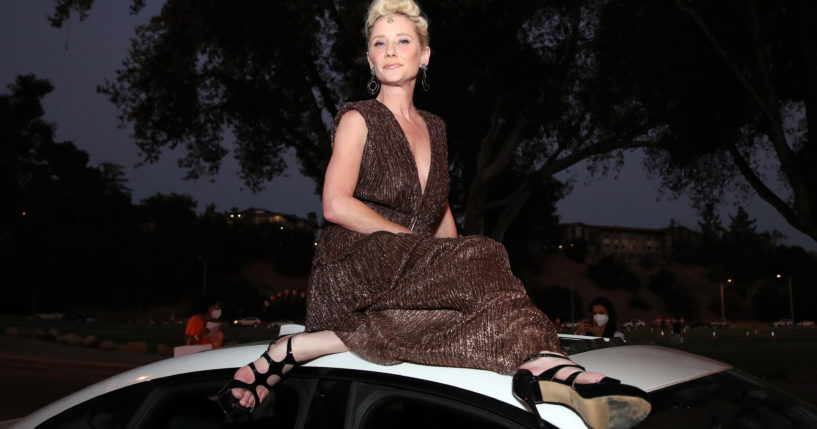 Actress Anne Heche's memoir is now on sale for more than $700.
Heche's memoir titled, "Call Me Crazy," is now being listed on Amazon as a collectible for the price of $749.99.
"The actress describes her struggle to overcome a difficult and abusive childhood, including her father's frequent absences and his death from AIDS, her rise to success in the entertainment world, and her lesbian affair with Ellen DeGeneres," the description of the book reads.
Advertisement - story continues below
The 256-page book was published in September 2001.
Heche previously spoke with Barbara Walters about her book and life during an interview that same year.
"I'm not crazy," Heche said.
She added, "But it's a crazy life. I was raised in a crazy family and it took 31 years to get the crazy out of me."
Advertisement - story continues below
Heche explained to Walters that she wrote the book "to say goodbye, once and for all to my story of shame and embrace my life choice of love."
She continued, "The fact that there are people hearing my story is the icing on the most beautiful cake in the world, that I imagine says, 'Happy freedom Anne. You have made it to the other side."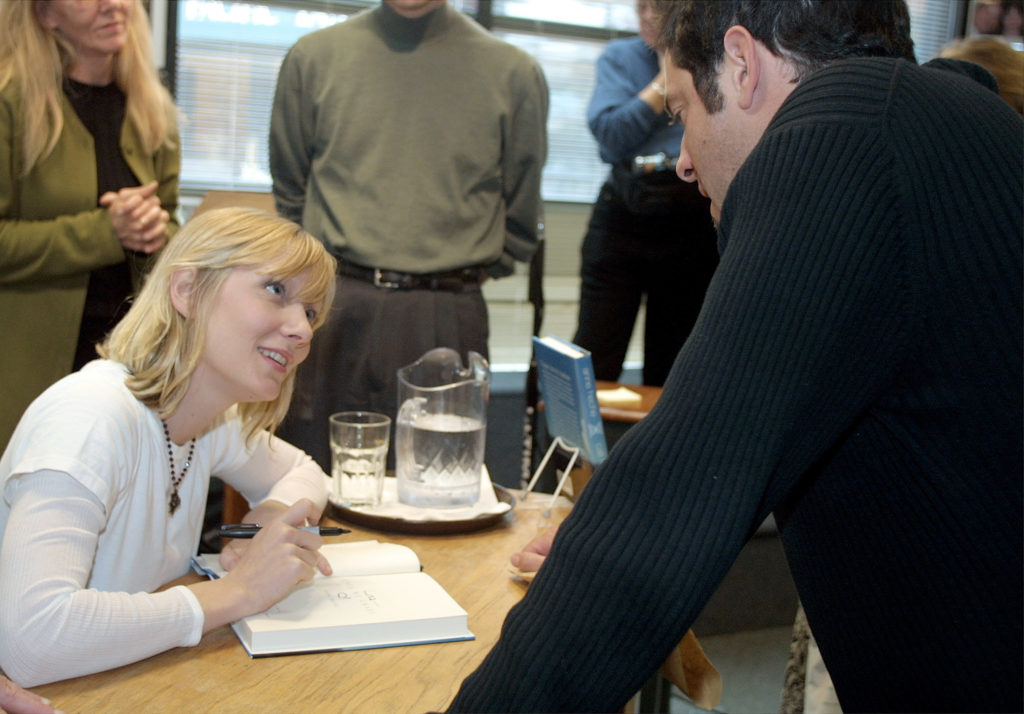 On Monday, Heche died at the age of 53 as a result of injuries she sustained after crashing her car into a home in Los Angeles.
Lynne Mishele, the woman who lost her home in the crash, posted a video message reacting to the actress's death, as IJR reported.
Advertisement - story continues below
"The news of Anne Heche passing is devastating," Mishele said in an Instagram post.
She added, "Her family and her friends and her children, especially, really have suffered a great loss, and my heart goes out for them. This entire situation is tragic and there really are just no words. I'm sending love to everybody involved."
Truth and Accuracy
We are committed to truth and accuracy in all of our journalism. Read our editorial standards.
Comment Down Below
Conversation