News
Beto O'Rourke Is Reportedly Still Holding On to Part of Donation From Crypto Kingpin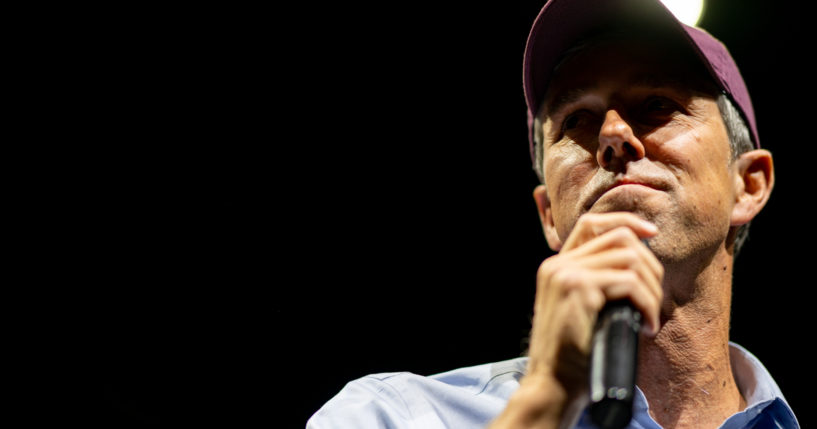 Failed Texas Democratic gubernatorial candidate Beto O'Rourke has not returned part of a donation given to his campaign by crypto kingpin Sam Bankman-Fried, according to a report.
On Wednesday, The Washington Free Beacon reported O'Rourke claims he returned a $1 million contribution made out to his campaign from Bankman-Fried prior to his downfall in November.
However, the Beacon pointed out campaign records show O'Rourke is currently keeping $100,000 of the donation.
Advertisement - story continues below
An O'Rourke spokesman said in November the campaign returned an "unsolicited" $1 million donation from Bankman-Fried given to them on October 11.
The Beacon noted in a story that credited O'Rourke for staying out of the "ethical headache" related to Bankman-Fried's money, O'Rourke spokesman Chris Evans claimed that the refund was given on November 4, prior to the election and "to the news stories that would later come out about the donor."
However, as the outlet reports, O'Rourke's most recent campaign filing does not appear to agree with Evans' claim.
It was reported last week that the campaign disclosed a $900,000 refund to Bankman-Fried on the date of November 4.
Advertisement - story continues below
The campaign explained it is keeping the remaining $100,000 pending the results of the investigation into Bankman-Fried, as the Beacon explained.
O'Rourke's campaign said the money will be kept in a fund for "victims of FTX's collapse."
Last week, CNBC reported federal prosecutors took close to $700 million in both cash and assets connected to Bankman-Fried, citing a court filing.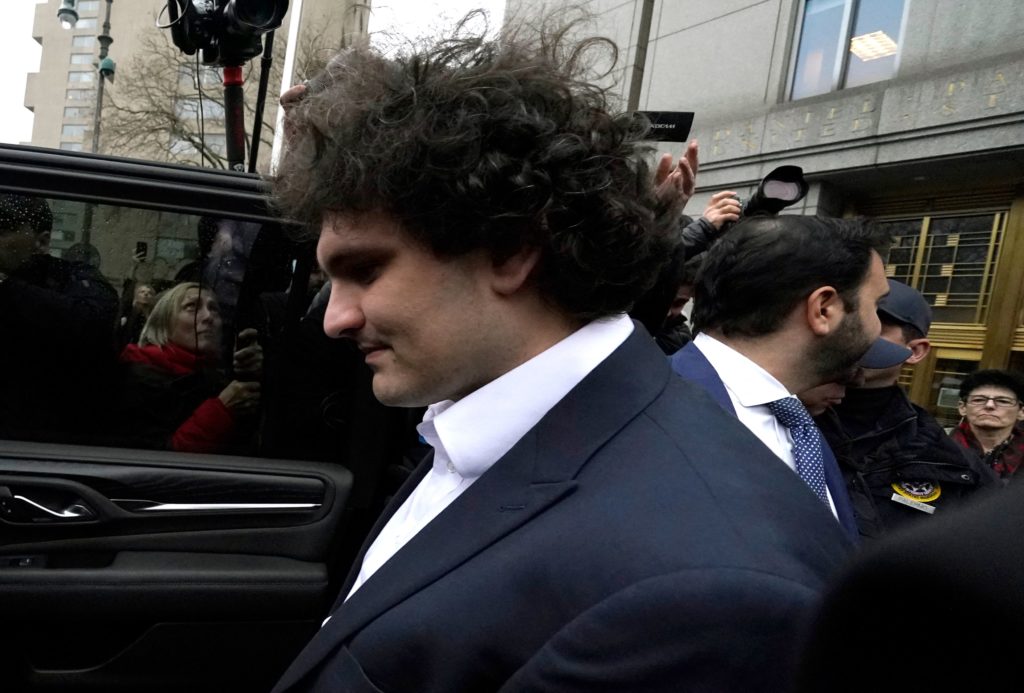 Earlier this month, Bankman-Fried pleaded not guilty to eight charges connected to the downfall of his former crypto exchange FTX and hedge fund Alameda Research.
Advertisement - story continues below
He was indicted on charges of "conspiracy to commit wire fraud and securities fraud, individual charges of securities fraud and wire fraud, money laundering and conspiracy to avoid campaign finance regulations," as CNBC reported.
The trial is expected to begin in October.
Truth and Accuracy
We are committed to truth and accuracy in all of our journalism. Read our editorial standards.
Comment Down Below
Conversation