News
Biden Admin Has Given Exclusives to Fox News: Report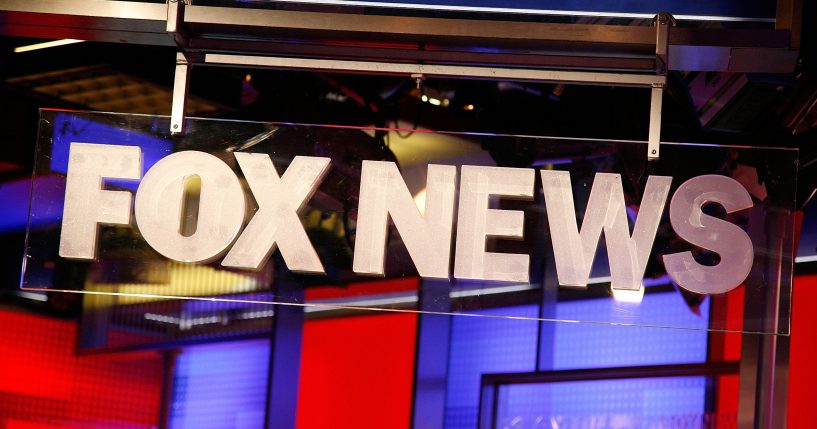 The Biden White House has reportedly offered exclusives for Fox News reporters.
Politico's Max Tani and Alex Thompson reported the president's communications team is trying to make Fox News's website "a little more administration-friendly, at least marginally."
According to the report, former White House Press Secretary Jen Psaki met privately with Fox News digital chief Porter Berry before she left the White House.
Advertisement - story continues below
Two people with knowledge told Politico she met with him to discuss "the website's portrayal of the administration."
Tani and Thompson explained, "The White House has also dangled various carrots for the network, including exclusives for its digital reporters."
The reporters noted First Lady Jill Biden co-authored an op-ed on the Fox News website earlier this year and on Thursday the network published an opinion piece by former Alabama senator Doug Jones.
He advocated for the confirmation of Biden's nominee to head the Bureau of Alcohol, Tobacco, and Firearms.
Advertisement - story continues below
Politico pointed out the administration often turns to digital reporter Brooke Singman with exclusive policies it hopes Fox News readers will be exposed to.
The exclusive policies center around issues like crime, law enforcement, and veterans issues, as Politico reported.
Should the administration give exclusives to Fox News?
"It's a valuable audience. They're reaching a lot of eyeballs online," one administration official said.
A White House official also told Politico in a statement, "We engage with Fox to make sure we're reaching Fox viewers."
Biden has previously been vocal about his frustration with questions and coverage from Fox News.
Advertisement - story continues below
In January, Fox News's Peter Doocy asked Biden, "Will you take a question on inflation? Do you think inflation is a political liability ahead of the midterms?"
Biden responded, "No, it's a great asset. More inflation. What a stupid son of a b**ch."
In case you missed it:
HOT MIC: Biden calls Peter Doocy a "stupid son of a b*tch" after he gets a question on inflation pic.twitter.com/iMviX4628x

— Daily Wire (@realDailyWire) January 24, 2022
Advertisement - story continues below
Jacqui Heinrich, another reporter for the network, previously asked Biden why he was "waiting" for Russian President Vladimir Putin "to make the first move" as tensions escalated between Russia and Ukraine, as The Hill reported.
Biden replied, "What a stupid question."
Truth and Accuracy
We are committed to truth and accuracy in all of our journalism. Read our editorial standards.
Comment Down Below
Conversation