IJR
Biden Does Not Believe There Will Be Enough Votes To Convict Trump in Impeachment Trial
President Joe Biden is weighing in ahead of the Senate impeachment trial against former President Donald Trump.
Biden spoke with CNN on Monday in the West Wing where he told the network that he believes Trump's Senate impeachment trial "has to happen."
Biden also noted that he does not believe there will be enough votes — at least 17 Republican senators have to join Democrats — to convict Trump.
Advertisement - story continues below
He said, "The Senate has changed since I was there, but it hasn't changed that much."
The president said that results would have been different if there were six months left of Trump's time in office.
While recognizing the impeachment trial could affect the confirmations of his Cabinet nominees and legislative agenda, Biden says not having the trial would have "a worse effect."
House Democrats sent the article of impeachment — charging Trump with "incitement of insurrection" — to the Senate on Monday. Ten House Republicans voted to impeach Trump. The Senate is expected to begin its impeachment trial the week of Feb. 8.
Advertisement - story continues below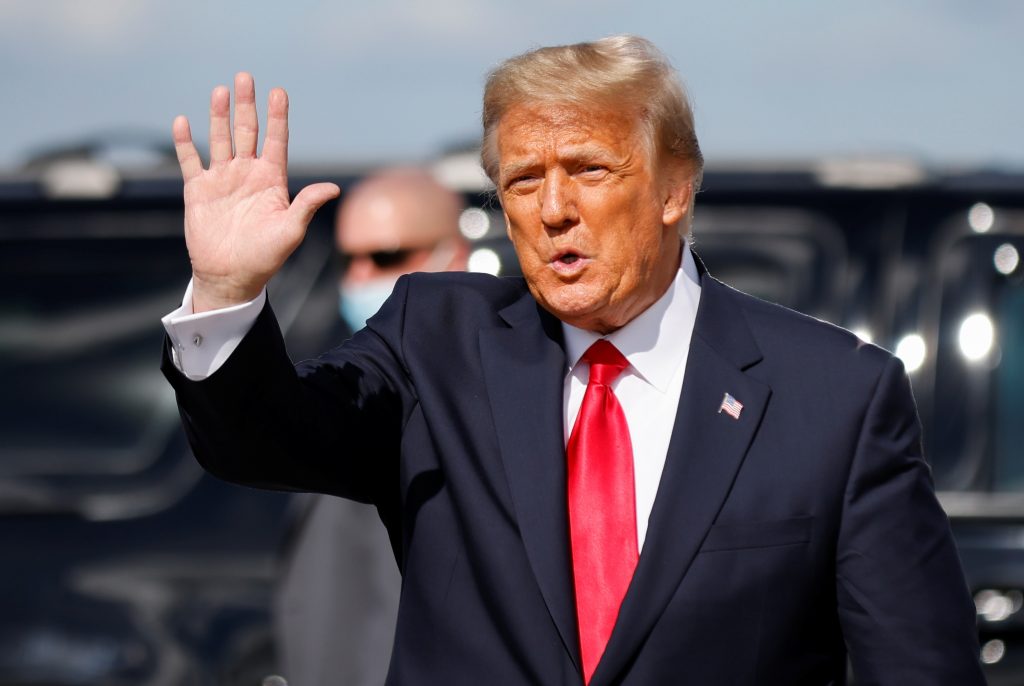 On the day of Biden's inauguration, Biden's White House Press Secretary Jen Psaki said that he is "going to leave it to the Senate to Democrats and Republicans to determine what the path forward should be."
Sen. Lindsey Graham (R-S.C.) said on Friday, "I think it's obvious that the post-presidential impeachment has never occurred in the history of the country for a reason, that it's unconstitutional, that it sets a bad precedent for the presidency and it continues to divide the nation."
However, Sen. Mitt Romney (R-Utah) recently told CNN that it is "pretty clear" the impeachment trial against Trump after he left office "is constitutional."
"I believe that what is being alleged and what we saw, which is incitement to insurrection, is an impeachable offense. If not, what is?" Romney added.
Truth and Accuracy
We are committed to truth and accuracy in all of our journalism. Read our editorial standards.
Comment Down Below
Conversation