News
'In the Toilet': Border Patrol Union Reps Speak Out on Morale Under Biden Admin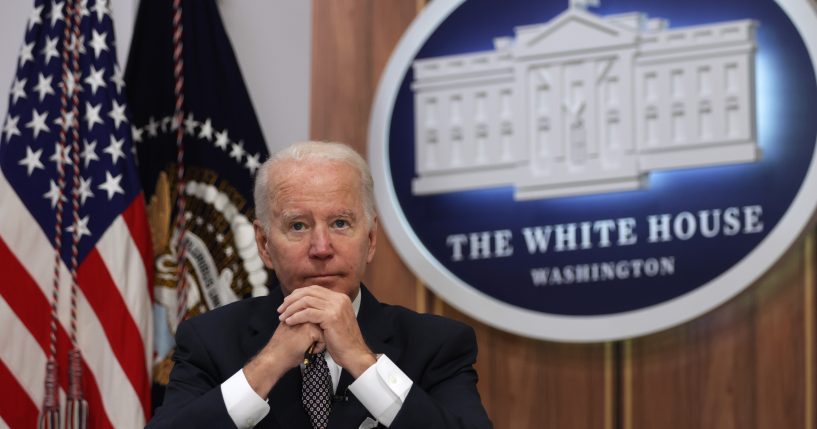 Border Patrol union members suggest morale is plummeting as a result of the Biden administration's policies.
National Border Patrol Council spokesman Chris Cabrera told Fox News, "Morale is in the toilet. I mean, I've been here 20 going on 21 years. I've never seen it this bad."
He added, "When you have all we have going on now with the administration just flat out calling our guys racists with the stuff that happened out in Eagle Pass or Del Rio, when you're allowing people to come over and in a sense just flaunt the rules right in your face, we're not doing what we're hired to do."
Advertisement - story continues below
The outlet noted Cabrera's comments were made ahead of a night tour of the border along with Reps. Byron Donalds, (R-Fla.), Kat Cammack (R-Fla.), and Stephanie Bice (R-Okla).
Fox News and a group of Florida law enforcement officials went along for the tour.
They witnessed law enforcement detaining dozens of migrants, including young children.
One teenage girl told the lawmakers she had crossed the border before.
Advertisement - story continues below
She expected the government to get her to her family in Tennessee, as Fox News reported.
"She's originally from Honduras, actually lived in the U.S. for about five years with her aunt in Tennessee and traveled back to the border because her goal is to reunite with her aunt in Tennessee," Bice said.
She added, "She seemed very comfortable with the process. She knew what papers to bring and did not seem uncomfortable or scared about being taken in."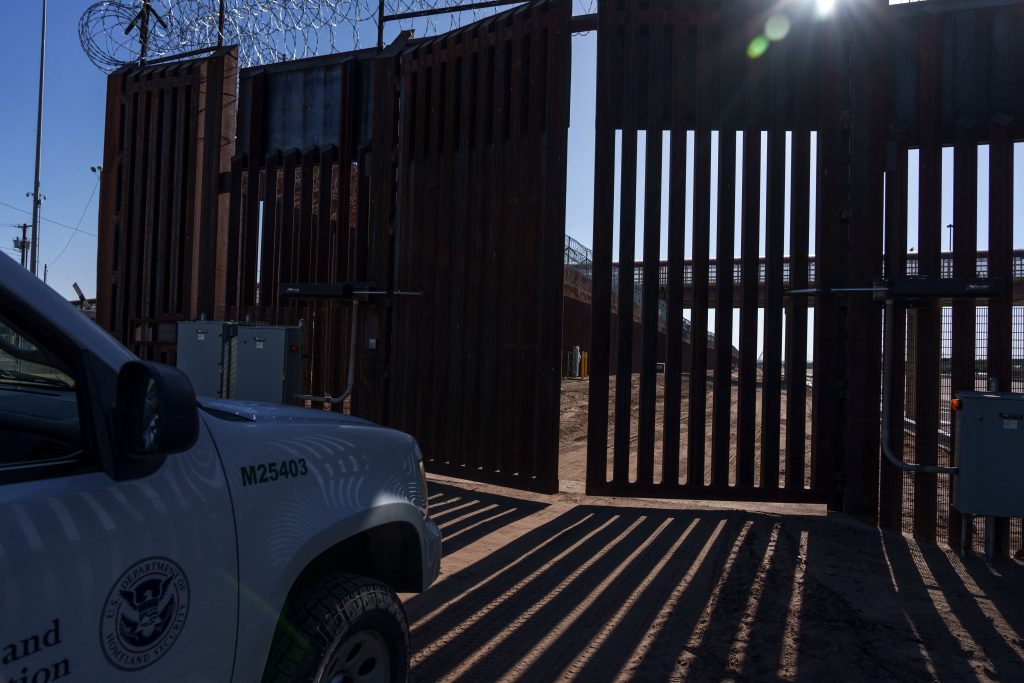 According to Cabrera, officers are often more focused on processing poor migrants who have turned themselves in than targeting criminals.
Advertisement - story continues below
Cabrera suggested it is a result of the Biden administration's policies.
"Any time you have a new administration that comes in, I mean, it's their ballgame. They get to make the rules," Cabrera said.
He explained, "But our thought is, if you're gonna take something out of play, take a rule or policy out of play, you have to replace it with something."
Cabrera argued, "You just can't pull it out. It's like a bucket. If you're gonna pull one bucket out that's catching water, you've got to have another bucket in its spot. It seems here we just pulled all the buckets out just for the sake of pulling it out."
Advertisement - story continues below
U.S. Customs and Border Protection (CBP) encounters at the southern border reached close to 240,000 in May.
The New York Post pointed out it is the highest number of migrant encounters ever reported in one month.
Truth and Accuracy
We are committed to truth and accuracy in all of our journalism. Read our editorial standards.
Comment Down Below
Conversation