News
'This Is So Dumb': Bruce Willis' Wife Pours Cold Water on Claim About His Ex-Wife Demi Moore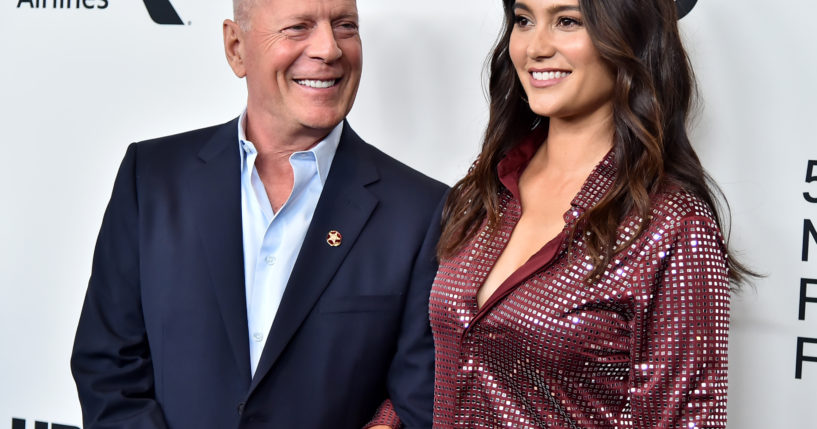 Emma Heming Willis took to Instagram to address rumors about her husband's ex-wife Demi Moore.
"Let's nip this one in the bud. This is so dumb. Please stop," Heming Willis wrote on her Instagram Story, as Fox News reported.
She issued the statement in response to a headline that read: "Demi Moore 'Moved In' With Ex Bruce Willis & His Wife To Help Care For Him After Heartbreaking Dementia Diagnosis: Source."
Advertisement - story continues below
A source told Radar Online, "Demi has moved in, and she is not leaving until the very end."
The source explained, "At first no one outside the family could understand what Demi was doing living with her ex and his new wife, but now it makes sense. Demi has been a rock for the family and is determined to make sure every day Bruce has left on earth will be filled with love."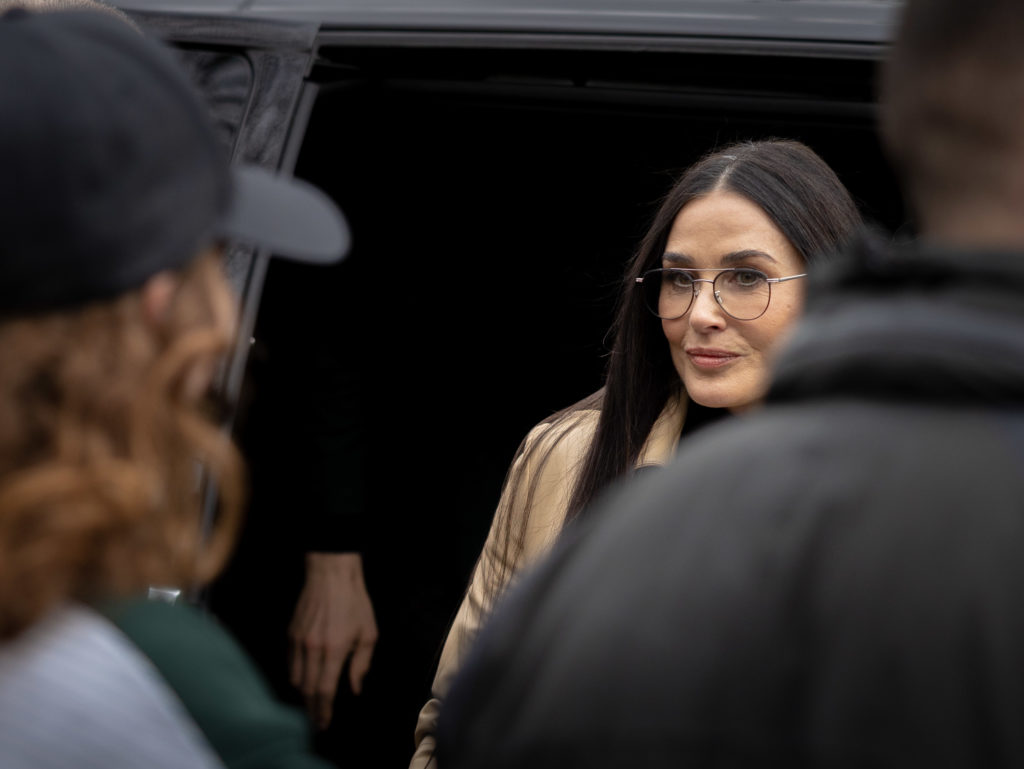 Heming Willis made headlines recently after sending a message to the paparazzi about giving Bruce Willis the space he needs.
Advertisement - story continues below
"I know this is your job, but maybe just keep your space," she said on Instagram.
Heming Willis added, "For the video people, please don't be yelling at my husband, asking him how he's doing or whatever.  The woohoo-ing and the yippee ki-yays – just don't do it. OK? Give him his space. Allow for our family or whoever's with him that day to be able to get him from point A to point B safely."
In February, the actor's family issued a statement announcing he had been diagnosed with frontotemporal dementia.
"Unfortunately, challenges with communication are just one symptom of the disease Bruce faces. While this is painful, it is a relief to finally have a clear diagnosis," the family said.
The statement continues, "FTD is a cruel disease that many of us have never heard of and can strike anyone."
Advertisement - story continues below
The family acknowledged there is currently no treatment for the disease.
"As Bruce's condition advances, we hope that any media attention can be focused on shining a light on this disease that needs far more awareness and research," his family added.
Additionally, Heming Willis pushed back against the suggestion that she is using her husband's diagnosis for fame.
"I just saw something about me getting my '5 minutes,' which is great, which means that you're listening," Heming Willis said.
Advertisement - story continues below
She went on, "So, I'm going to take my 5 minutes and I'm gonna turn it into 10 because I'm always going to advocate for my husband."
The actor's wife shared that she was going to "turn my grief and my anger and my sadness, and do something good around something that feels less then. Watch this space because I didn't come to play."
Truth and Accuracy
We are committed to truth and accuracy in all of our journalism. Read our editorial standards.
Comment Down Below
Conversation