CDC Issues New Quarantine Recommendation, Lessens the Days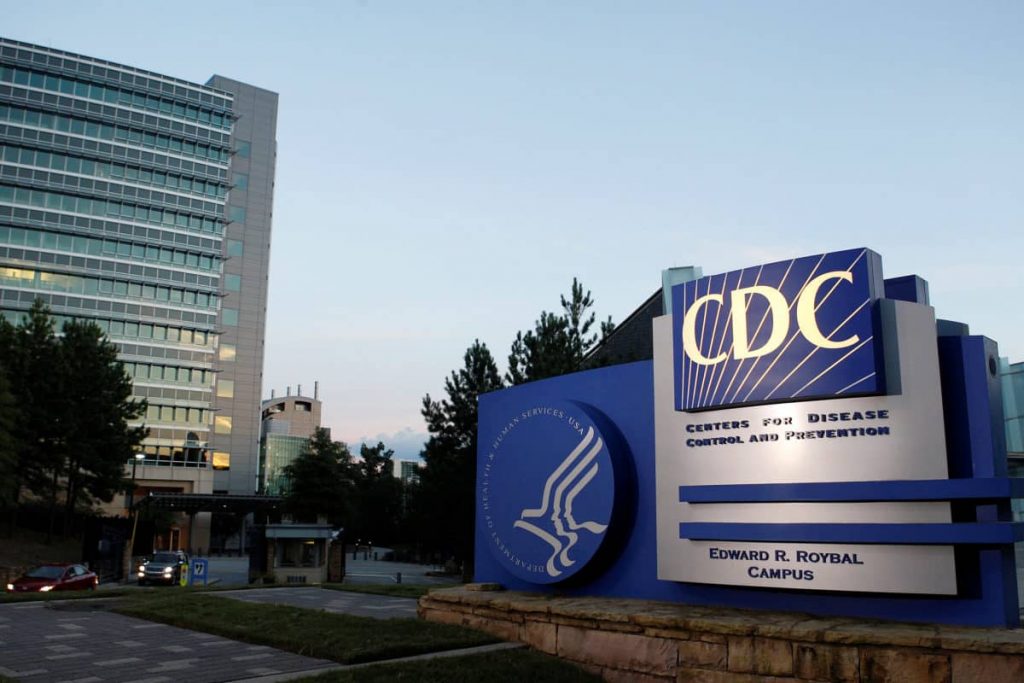 The Centers for Disease Control and Prevention (CDC) is revising its recommended quarantine period for people who are exposed to COVID-19. 
The agency has decreased the length of the quarantine period to seven to 10 days, down from the originally recommended 14 day period. 
The new guidelines say people can end their quarantine after seven days if they test negative and do not have symptoms. If they do not take a coronavirus test, they can end their quarantine period after 10 days while monitoring themselves for symptoms for another four days. 
Dr. Henry Walke, the CDC's Covid incident manager, said the agency maintains that the 14 day quarantine period is "the best way to reduce the risk of spreading Covid-19."
However, he said the new quarantine recommendation provides "two acceptable alternatives."
"We continue to refine our guidance to prevent transmission and protect Americans," he added.
"Reducing the length of quarantine may make it easier for people to follow critical public health action by reducing the economic hardship associated with a longer period, especially if they cannot work during that time."
CDC currently recommends that people who have had "close contact with someone who has COVID-19" quarantine.
It defines a "close contact" as being within six feet of someone who contracted the virus for more than 15 minutes, providing care for someone who has the virus, or being in close physical contact such as a hug or kiss, or sharing utensils. 
Additionally, the CDC says people should quarantine if someone with COVID-19 sneezes or coughs on them.