Clyburn: It Is Not a 'Must' for Biden to Pick a Women of Color for His Running Mate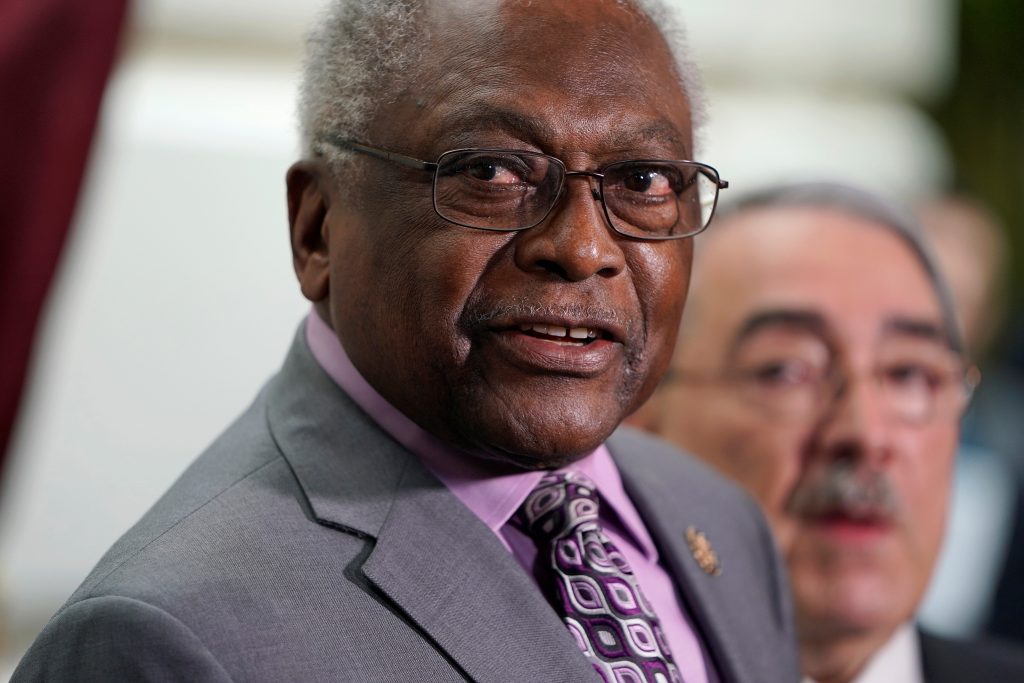 As Joe Biden, the presumptive Democratic presidential nominee, is searching for a running mate, Rep. Jim Clyburn (D-S.C.) is weighing in on the decision.
"I think having a woman on the ticket is a must," Clyburn said in an interview with NBC News on Wednesday.
However, he added, "I'm among those who feel that it would be great for him to select a woman of color. But that is not a must."
"I think that he should be informed in this decision by the vetting and the polling. And I think he should be guided by his head and his heart," he said.
Clyburn's comments come as Biden said he is beginning the process of vetting candidates to be his running mate, as IJR has reported.
While Clyburn has said he does not believe that Biden has to choose a woman of color, other Democrats have said they think it would be an important signal.
Rep. Alexandria Ocasio-Cortez (D-N.Y.) said, "To have our first female vice president, and to have that be a woman of color is a significant milestone."
Additionally, former Georgia gubernatorial candidate Stacey Abrams (D) weighed in on the matter, "I would share your concern about not picking a woman of color. Because women of color — particularly black women — are the strongest part of the Democratic Party."
"We need a ticket that reflects the diversity of America," she added.