News
Director Accuses the Entertainment Industry of 'Upholding Whiteness' After Missing Out on Oscars Nomination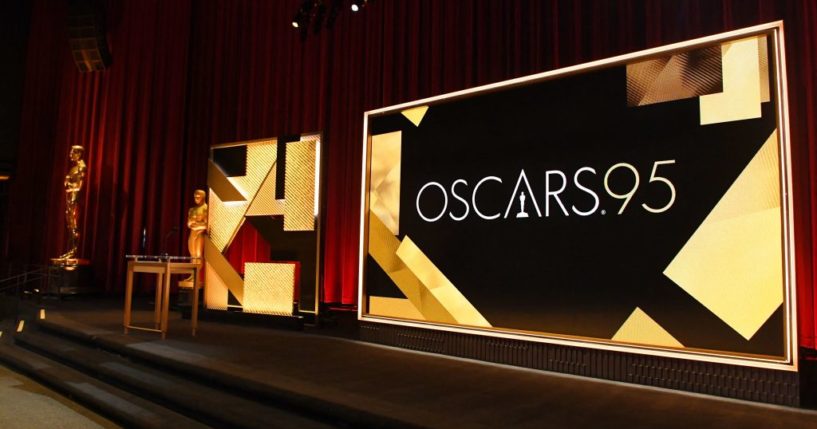 A director is blasting Hollywood and the entertainment industry after her film was not nominated for the 95th Academy Awards.
The list of nominees for The Oscars was released on Tuesday.
Missing from those in contention for an award was the movie "Till" — a drama about Mamie Till-Bradley and her effort to bring those involved in the lynching of Emmett Till to justice.
Advertisement - story continues below
In a post on Instagram, "Till" director Chinonye Chukwu wrote, "We live in a world and work in industries that are so aggressively committed to upholding whiteness and perpetuating an unabashed misogyny towards Black women."
She added:
"And yet. I am forever in gratitude for the greatest lesson of my life – regardless of any challenges or obstacles, I will always have the power to cultivate my own joy, and it is this joy that will continue to be one of my greatest forms of resistance."
Her post comes after Hollywood has faced criticism from those who argue it has a diversity problem.
Advertisement - story continues below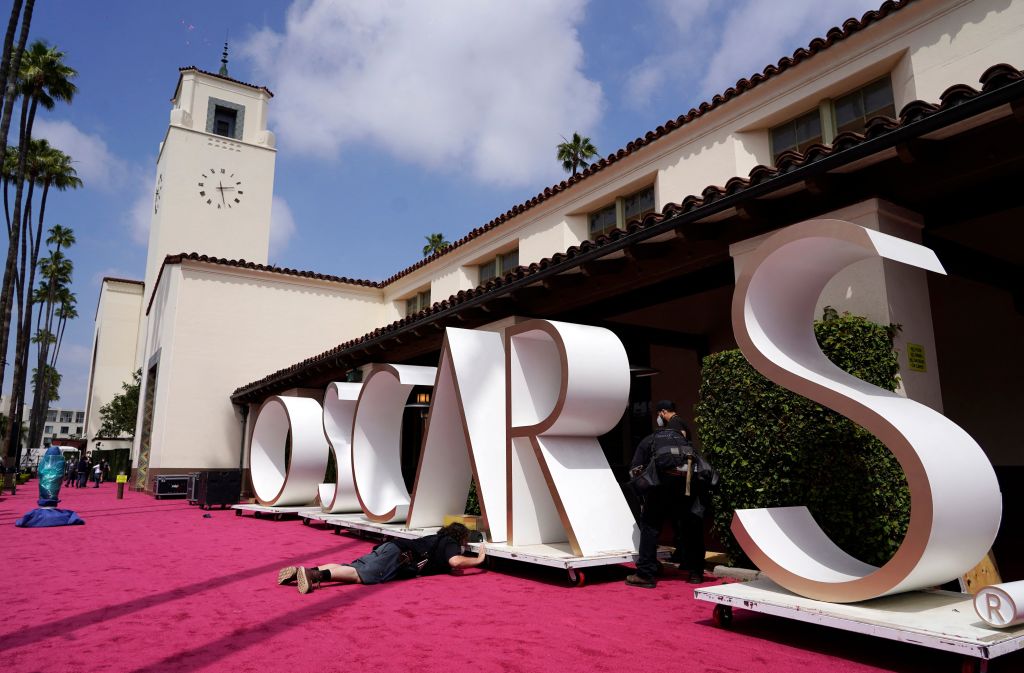 In 2016, the hashtag #OscarsSoWhite trended as all 20 of the Oscar acting nominees were white.
Do you think Hollywood "aggressively" upholds whiteness?
And none of the Best Picture nominees were movies about a person of color.
In 2015, "Selma," a docudrama about Martin Luther King Jr., was nominated for best picture. And in 2014, the movie "12 Years a Slave" won Best Picture.
In 2020, the Academy of Motion Picture Arts and Sciences announced new requirements for nominees aimed at increasing representation.
Advertisement - story continues below
However, they will not be implemented fully until 2024.
Best Picture nominees will now be required to "encourage equitable representation on and off screen" by ensuring there are more people of color on the film set.
Additionally, Fox News noted, "To be eligible for the award in 2022 and 2023, productions must submit a confidential Academy Inclusion Standards form, however, meeting the thresholds will not yet be a concrete requirement."
The Oscars were also the source of controversy last year after actor Will Smith walked on staged and slapped Chris Rock.
Advertisement - story continues below
This year's award show will air on ABC on March 12 at 8 p.m.
Truth and Accuracy
We are committed to truth and accuracy in all of our journalism. Read our editorial standards.
Comment Down Below
Conversation