News
Documents Show Facebook Has Known About Human Traffickers Using the Platform for Years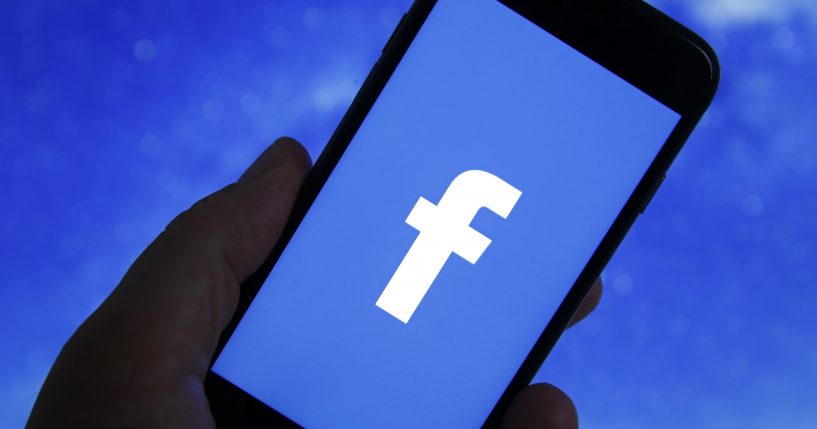 Internal documents from Facebook revealed issues the platform is having with cracking down on human traffickers.
According to the documents reviewed by CNN, Facebook has struggled for years to address content related to "domestic servitude."
The platform defines "domestic servitude" as "a form of trafficking of people for the purpose of working inside private homes through the use of force, fraud, coercion or deception," as CNN reports.
Advertisement - story continues below
The documents show Facebook has had knowledge of human traffickers using the platform for this reason since as early as 2018.
The outlet notes Facebook employees reportedly moved quickly to remove problematic content and make other policy changes to avoid what they called a "potentially severe" consequence.
While Facebook managed to avoid removal from Apple's app store, "issues persist," as CNN explains.
The report continues, "Facebook documents describe women trafficked in this way being subjected to physical and sexual abuse, being deprived of food and pay, and having their travel documents confiscated so they can't escape."
Advertisement - story continues below
An internal report from Facebook earlier this year said "gaps still exist in our detection of on-platform entities engaged in domestic servitude."
Additionally, CNN notes the report explained how Facebook's platforms are used to "recruit, buy and sell" what the documents say are "domestic servants."
Spokesperson Andy Stone told the outlet, "We prohibit human exploitation in no uncertain terms," adding, "We've been combatting human trafficking on our platform for many years and our goal remains to prevent anyone who seeks to exploit others from having a home on our platform."
Facebook sent a letter last summer to several representatives from the United Nations about addressing the issue of human trafficking.
"We strongly oppose the abuse of our apps to facilitate any form of human exploitation and have longstanding policies and protocols to combat any such abuse," the letter states.
Advertisement - story continues below
Facebook claimed the company has "members of teams across investigations, engineering, research, content policy, and business integrity who are dedicated to antitrafficking efforts."
Internal documents from the company also show Facebook created an expanded "Human Exploitation Policy" in 2019.
The policy "included a prohibition on domestic servitude content related to recruitment, facilitation and exploitation," CNN's report says.
A February report stated while the company's "previous efforts are a start to addressing the off-platform harm that results from domestic servitude, opportunities remain to improve prevention, detection, and enforcement."
Truth and Accuracy
We are committed to truth and accuracy in all of our journalism. Read our editorial standards.
Conversation