News
EV Startup Indicates It May Not Have Enough to Sustain the Business Into the End of 2023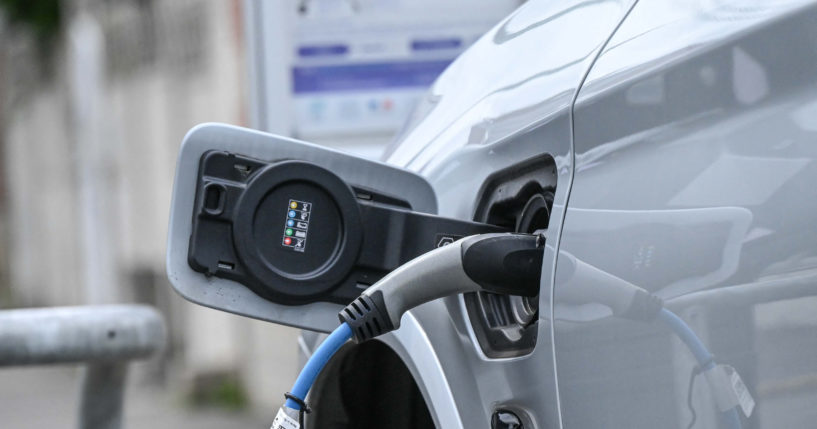 Electric-vehicle startup Arrival SA issued a warning about the business, saying it might not be sustainable into the end of 2023.
Reuters reported the announcement sent the company's U.S.-listed shares down to 33.2%.
According to the report, the startup shared it has been "exploring options to tackle the fund crunch and hinted at cost-cuts that could have a sizeable impact on its workforce in the United Kingdom."
Advertisement - story continues below
The outlet noted the company's shift to "right-size" comes as it begins to focus more on the larger market in the United States and incentives coming from the Inflation Reduction Act.
"We're actively engaged in capital raising … we've had some preliminary discussions with a handful of parties," Chief Financial Officer John Wozniak said during a post-earnings call, as Reuters reported.
The company reportedly declared a larger loss in the third-quarter and anticipates having enough money to fund the startup into the third quarter of 2023.
"We will use cash on hand of $330 million and look to secure new funds to achieve our goals in the United States," Chief Executive Denis Sverdlov said.
Advertisement - story continues below
After the Inflation Reduction Act was signed into law, only passenger vehicles assembled in North America are able to qualify for the $7,500 federal EV tax incentive, as Forbes reported.
Truth and Accuracy
We are committed to truth and accuracy in all of our journalism. Read our editorial standards.
Comment Down Below
Conversation