News
Ex-Biden Aide Sees Ratings Tank in MSNBC Debut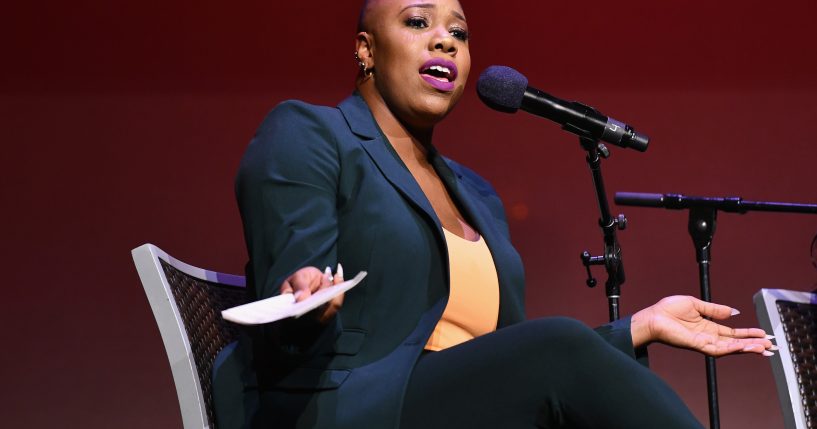 Symone Sanders, a former senior adviser to Vice President Kamala Harris, saw the ratings for her MSNBC debut tank.
The New York Post reported, citing Nielsen ratings, Sanders brought in just 361,000 total viewers for her show at 4 p.m. Saturday.
She only attracted 29,000 viewers in the 25-54 demographic.
Advertisement - story continues below
The outlet noted the show's ratings fell behind "Fox News Live," which brought in 842,000 viewers, including 163,000 in the 25-54 demographic.
Earlier this month, Sanders told The Hill she would not be using the show to defend the president and Harris.
"I'm not here to be a spokesperson for the Biden administration," Sanders said.
She added, "I had that job already."
Advertisement - story continues below
Sanders explained to the outlet she is "going to be honest, and sometimes the honesty means that what I have to say is not what the administration would have to say. And that's fine, because it's my show."
She chose MSNBC because of its "really great track record in streaming."
Sanders continued, "I'm a millennial, and the only reason, frankly, I was turning on the TV was because of the job that I worked."
The former Biden administration official said when she wakes up she is "checking Twitter, I'm checking Instagram, I check my email, I check my text messages, and I would not turn on the TV … and then the first time I see a television that's on is when I walk into my office."
According to Sanders, her show is "going to reach people like me: young people who are engaged, who are paying attention, who care, but who may not be watching TV as regularly."
Advertisement - story continues below
CNN reported in December 2021 Sanders would be leaving the administration at the end of the year.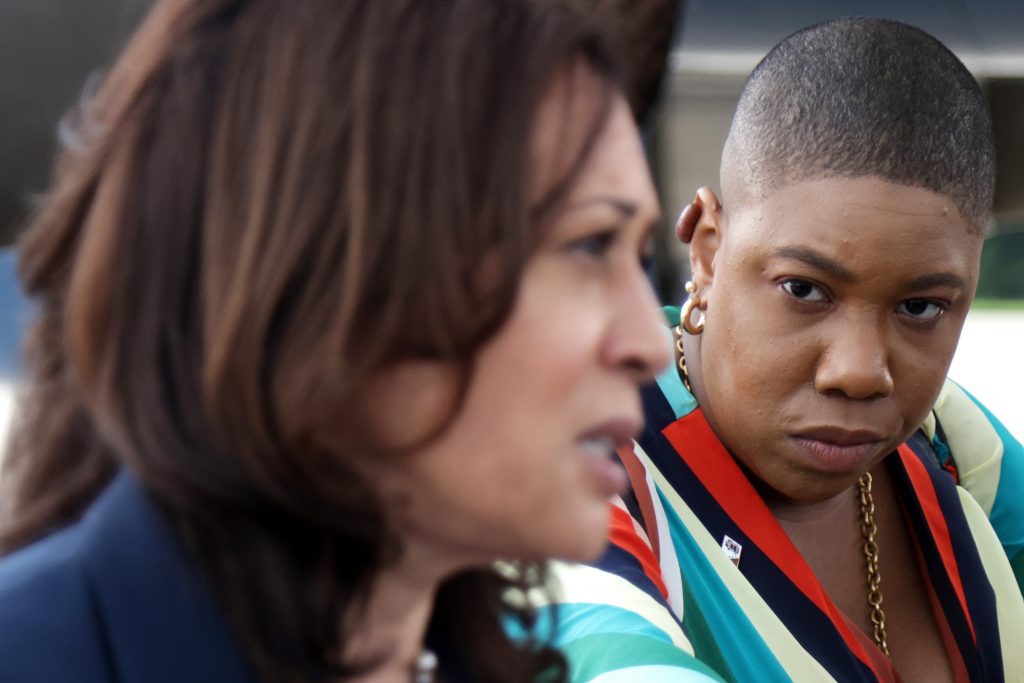 A source told the outlet, "Symone has served honorably for three years."
They added, "The President and vice president are grateful for Symone's service and advocacy for this White House. She is a valued member, a team player, and she will be missed. We are grateful to have her working through the end of the year."
Advertisement - story continues below
She sent a letter to her colleagues, thanking Harris chief of staff Tina Flournoy.
"I'm so grateful to the VP for her vote of confidence from the very beginning and the opportunity to see what can be unburdened by what has been," the letter said.
It continues, "I'm grateful for Tina and her leadership and her confidence as well. Every day, I arrived to the White House complex knowing our work made a tangible difference for Americans. I am immensely grateful and will miss working for her and with all of you."
Truth and Accuracy
We are committed to truth and accuracy in all of our journalism. Read our editorial standards.
Comment Down Below
Conversation