News
Facebook Announces Name the Company Will Be Changing To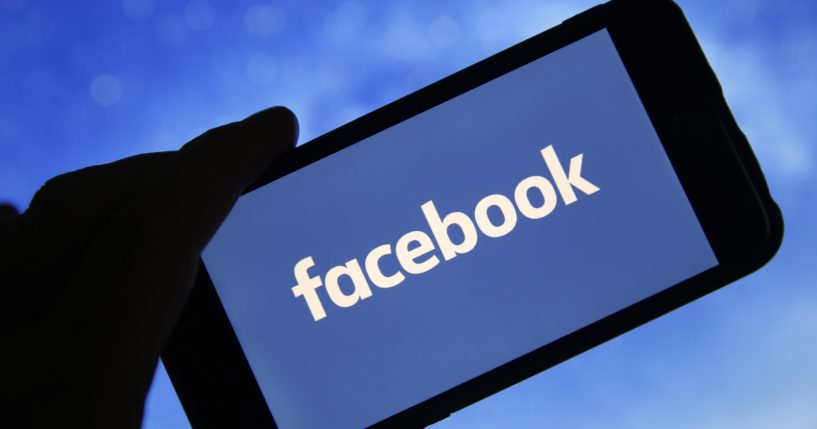 Facebook CEO Mark Zuckerberg announced the company is changing its name.
During Connect, the company's annual hardware event, Zuckerberg revealed the company would be changing its name to Meta, as The Washington Post reports.
"From now on, we're going to be the metaverse first. Not Facebook first," Zuckerberg said on Thursday.
Advertisement - story continues below
He added, "Facebook is of for the most used products in the world. But increasingly, it doesn't encompass everything that we do. Right now, our brand is so tightly linked to one product that it can't possibly represent everything we are doing."
Zuckerberg said the company expects "to invest many billions of dollars for years to come before the metaverse reaches scale."
He continued, "We believe the meta verse will be the successor to the mobile internet."
As the Post notes, the Facebook social platform will not be changing its name.
Advertisement - story continues below
The name change comes just days after several news organizations said they looked over internal documents from the company leaked by former Facebook employee and now whistleblower Frances Haugen.
Insider reported, "Their reports on the documents span a wide variety of issues at the company, including its fading popularity with teens, its ability to counter hate speech, and its treatment of politicians."
Truth and Accuracy
We are committed to truth and accuracy in all of our journalism. Read our editorial standards.
Comment Down Below
Conversation