News
Gisele Bündchen Appears to Make Cryptic Comment About Her Relationship With Husband Tom Brady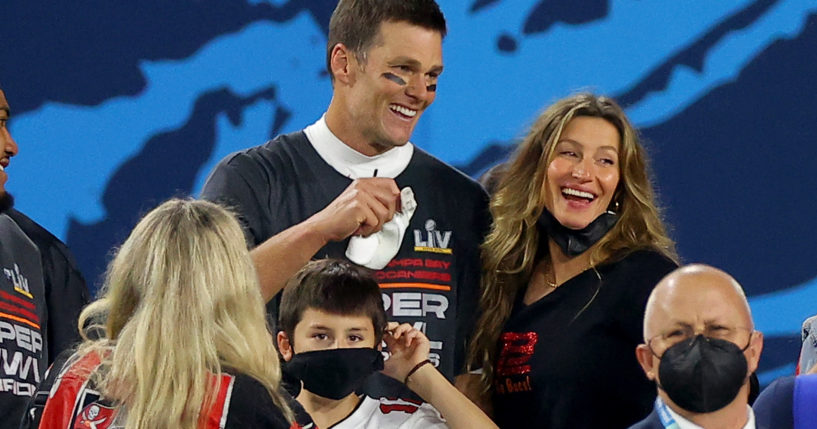 Gisele Bündchen appeared to comment on her relationship with her husband and NFL football star Tom Brady.
Bündchen reportedly commented on an Instagram post from author and life coach Jay Shetty.
Shetty shared a quote from his new book, saying, "You can't be in a committed relationship with someone who is inconsistent with you. Read that again."
Advertisement - story continues below
Fox News noted Bündchen liked the post and also commented with the praying hands emoji.
The comment comes as divorce rumors between the couple continue to spread.
"It's pretty obvious that he's hurting," a source close to Brady told People. "He feels very hurt by her."
The outlet pointed out trouble between the couple began soon after the quarterback made his way back to the NFL for another season after previously saying he would retire.
Advertisement - story continues below
The decision has led to "a lot of tension" between them, multiple sources told People.
Another insider explained to the outlet it is "complicated," adding, "There's a lot more to it."
According to the first source, "She is the one steering the divorce."
They continued, "She is playing offense and he is playing defense. He wants to protect himself, protect his interests, but he's only starting to go the legal route in his defense from her. He doesn't want this to be ugly, he doesn't want to fight. If the divorce is happening — and it seems like it is — he wants it to go as smoothly as possible."
Additionally, the source pointed out the marital issues have proven difficult for the successful football player.
Advertisement - story continues below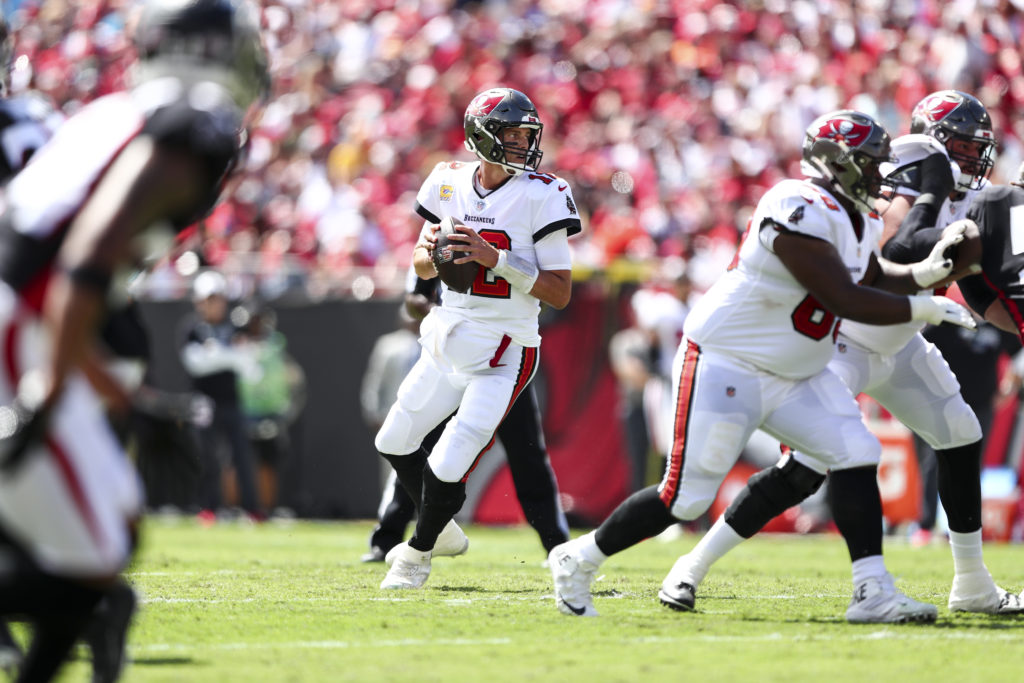 "Think about it: Tom has had a very charmed life," the source said. "Things always seem to go his way. He works hard, he's a good guy, he hasn't had a lot of things go wrong in his life. This is awful for him. You can tell that this really, really hurts."
It was previously reported the couple hired divorce lawyers.
Last month, Bündchen spoke with Elle about her husband's football career.
Advertisement - story continues below
"Obviously, I have my concerns—this is a very violent sport, and I have my children and I would like him to be more present," the supermodel explained.
She continued, "I have definitely had those conversations with him over and over again. But ultimately, I feel that everybody has to make a decision that works for [them]. He needs to follow his joy, too."
Additionally, Brady discussed what he has had to sacrifice due to his career.
"I haven't had a Christmas in 23 years and I haven't had a Thanksgiving in 23 years, I haven't celebrated birthdays with people that I care about that are born from August to late January. And I'm not able to be at funerals and I'm not able to be at weddings," Brady said, as CNN reported.
Advertisement - story continues below
He suggested there "comes a point in your life where you say: 'You know what? I've had my fill and it's enough and time to go on, to move into other parts of life.'"
Truth and Accuracy
We are committed to truth and accuracy in all of our journalism. Read our editorial standards.
Comment Down Below
Conversation