News
Nick Cannon Says Number of Children He Has Is Up to God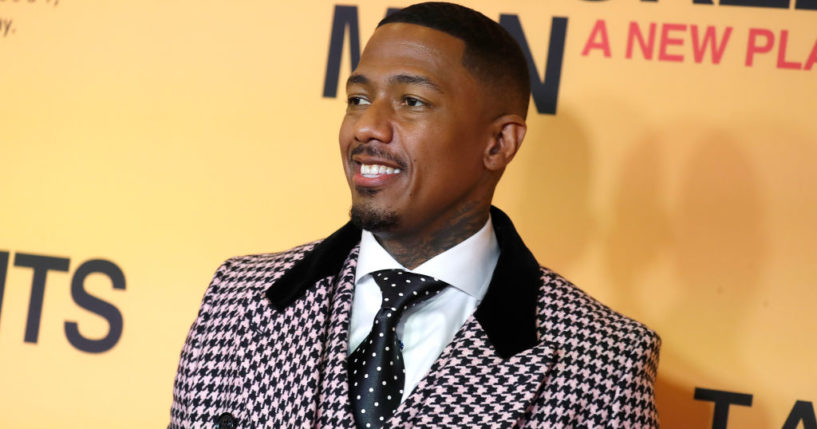 Television host Nick Cannon revealed that he is not done having children.
In an exclusive interview with Entertainment Tonight (ET) the father of 12 shared that the amount of children he ultimately has is up to God.
"God decides when we're done, but I believe I definitely got my hands full. And I'm so focused. I'm locked in," he said.
Advertisement - story continues below
The rapper added, "But when I'm 85, you never know. I might."
He also revealed how he is maintaining fatherhood while also balancing his busy career, which he said requires "energy management" instead of "time management."
"Once we're all aligned, the flow is a lot easier. If there's any kind of low frequencies or dissension in there, that's what messes up the scheduling," Cannon explained.
He further explained how he co-parents with all of the mothers of his children.
Advertisement - story continues below
"As long as we're all on the same page and we all got the same goal — to be the best parents we could possibly be — that works and then the scheduling is the scheduling," he said.
Cannon doesn't take his success for granted. He stated that he knows it will help his children get to where they want to be in life when they are older.
"It's a blessing, man, like, hopefully because of what I am able to do, my kids can do whatever they want to do, to be able to be in a position that if they want to be a nuclear physicist, I know somebody at an Ivy League school that I could [hit up]. If they want to go into the military, if they want to be artists, if they want to be actors, it's a thing where we have the capability. Let's start talking about it now so we can help your dreams come true," he expressed.
In an interview People in 2020, Cannon emphasized that he wants to raise selfless children.
Advertisement - story continues below
"I want my kids to understand that every child isn't as fortunate as they are," Cannon said of his twins with singer Mariah Carey.
Continuing, he said, "I want [them] to grow up helping others. I was raised by my grandmother. We were low-income, but she was always taking in foster kids.
He spoke about his grandmother being his role model and said "she would help anyone, and "it was a good lesson" for him as he grew up.
Truth and Accuracy
We are committed to truth and accuracy in all of our journalism. Read our editorial standards.
Comment Down Below
Conversation