News
Pennsylvania School Board Votes to End CNN 10 Streaming in Classrooms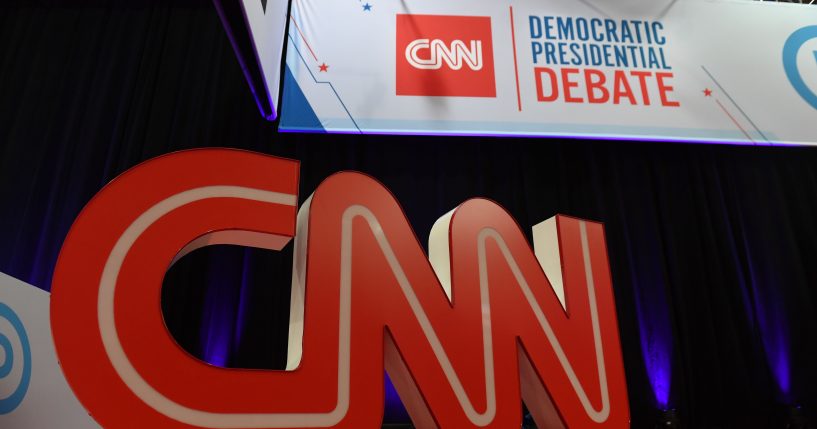 A school board in Pennsylvania will no longer require a CNN-affiliated program to be streamed in middle school classrooms.
According to Trib Live, the Norwin School Board voted 5-4 to ban the 10-minute broadcast of CNN 10 during homeroom.
The outlet noted the television will be shut off during class unless they want to stream videos focused on notable events.
Advertisement - story continues below
Ashley Egan told the outlet broadcasting a CNN-affiliated program is "feeding him (her son) every day that CNN is a label you can trust."
Egan claimed there are several references by speakers on the program encouraging students to "visit our friends on CNN.com."
She added, "That is not unbiased."
CNN's ratings dropped significantly in January. The New York Post reported CNN averaged just 548,000 viewers during the week of January 3.
Advertisement - story continues below
The number marks a major decline from close to 2.7 million viewers for the same week of 2021.
Earlier this month former CNN President Jeff Zucker resigned over his relationship with a colleague.
Is CNN a label kids can trust?
"As part of the investigation into Chris Cuomo's tenure at CNN, I was asked about a consensual relationship with my closest colleague, someone I have worked with for more than 20 years," Zucker said in a memo.
He added, "I acknowledged the relationship evolved in recent years. I was required to disclose it when it began but I didn't. I was wrong. As a result, I am resigning today."
Truth and Accuracy
We are committed to truth and accuracy in all of our journalism. Read our editorial standards.
Comment Down Below
Conversation