News
Radio Host Destroys 'Woke' ESPN Column: 'How Does This Piece Serve Sports Fans in Any Way?'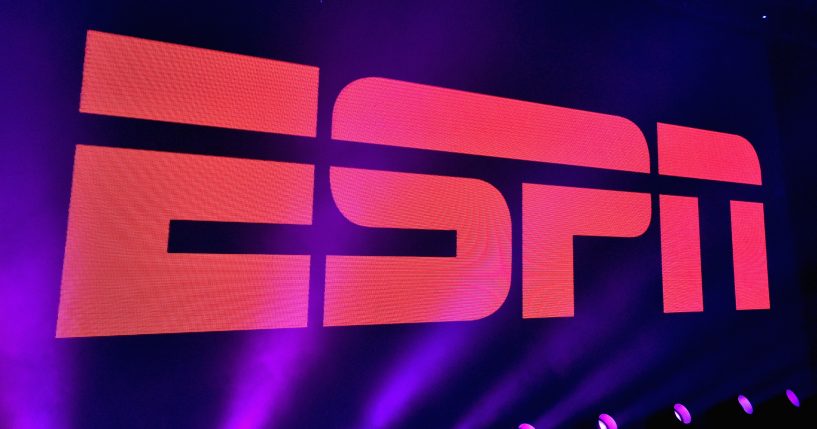 Before heading out to celebrate the Fourth of July, radio host Clay Travis took a moment to tear into a column published by ESPN.
In an op-ed published by Fox News, Travis suggested at ESPN the holiday "represents an opportunity for you to trot out a woke albatross of a column on the front page of your site arguing that America is awful."
Travis first offered background on the author of the column before blasting it.
Advertisement - story continues below
"This column was written by Howard Bryant, a man currently being paid hundreds of thousands of dollars a year to opine on sports for ESPN, despite having no discernible talent whatsoever," Travis wrote.
He added, "That's fine, it's a testament to the greatness of American exceptionalism that no talent chumps like Bryant can make a boat load of money in sports media despite having no ability in writing, radio or TV."
Travis noted Bryant has "been previously arrested for assaulting his wife in public, in front of his six year old son no less, and also charged with assaulting a police officer who arrived to protect his wife, after he was observed choking her in public."
Commenting on ESPN's mission, Travis explained, "The tagline at the top of ESPN.com is 'Serving sports fans. Anytime. Anywhere.' That's not my tagline, that's their own. That's the reason they exist, their statement of purpose."
Advertisement - story continues below
He continued, "As you read this systemic destruction of this woke garbage ESPN published on July 4th, I want you to ask yourself: how does this piece serve sports fans in any way?"
The radio host went on to mention excerpts from the column by Bryant titled, "Baseball, barbecue and losing freedom this Fourth of July."
Do you think this column serves sports fan?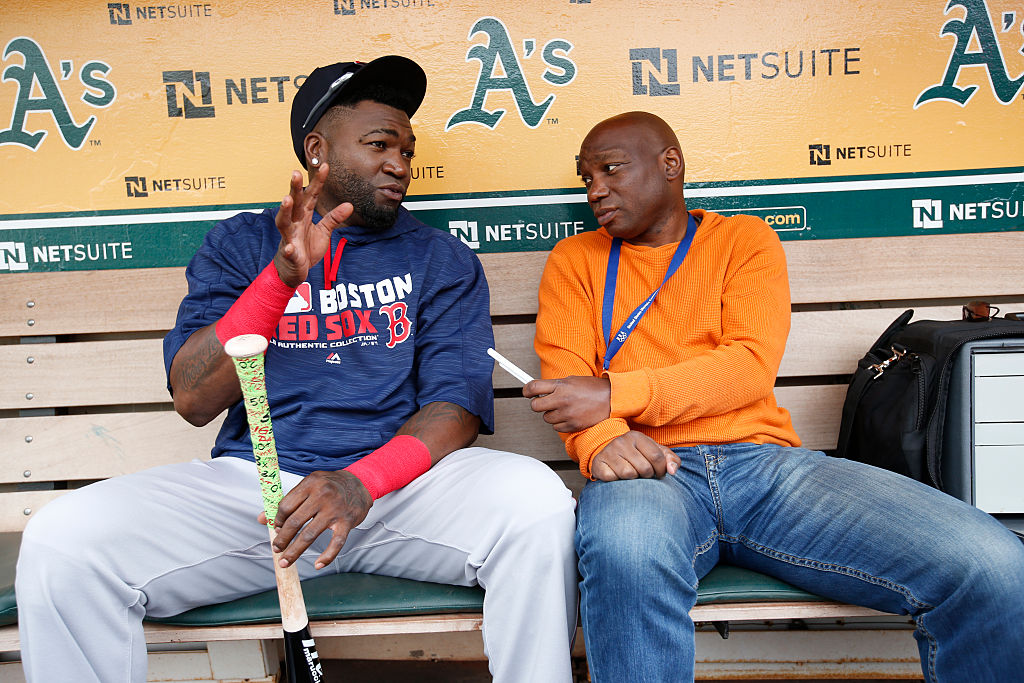 Bryant reflects on his memories of the holiday, suggesting it was "in some ways it was even better than Christmas."
Travis points out Bryant was born in 1968, dating these experiences in the 1970s and 1980s.
Advertisement - story continues below
He brought up events of the time period, including "the Cold War with Russia and boycotts in both 1980 and 1984 of the Olympics by either the Soviet Union or the United States."
His column explains, "My point in bringing all this up is simply to reflect that far from everything being perfect, the 1970's and the 1980's were filled with political tumult and difficulties as well. Yet America was great then in Bryant's mind."
According to Travis, Bryant's column began to become unhinged when he suggested it was only after 9/11 that the 4th of July became a representation of American symbolism and patriotism.
"Bryant's pivot here from loving July 4th to hating it, and the rationale behind it, is a made up fiction. The 4th, thankfully, hasn't really changed for most Americans over the past several generations. What has changed, however, is the opinions of people like Howard Bryant, who have decided they hate America," Travis wrote.
Advertisement - story continues below
The ESPN column goes on to express frustration with the Supreme Court over recent rulings and the January 6 riot at the U.S. Capitol.
Travis argued Bryant's "self-defeating woke arguments are his own, but what's important here is they are also ESPN's own opinions."
In concluding his column, Travis wrote, "May god continue to bless the greatest county in world history, a country so amazing that even an untalented hack like Howard Bryant, a black man arrested for assaulting his white wife and a police officer, can make a living writing about how awful and racist America is."
Truth and Accuracy
We are committed to truth and accuracy in all of our journalism. Read our editorial standards.
Comment Down Below
Conversation