Robert Redford Reveals Who He Is Voting for in This Year's Election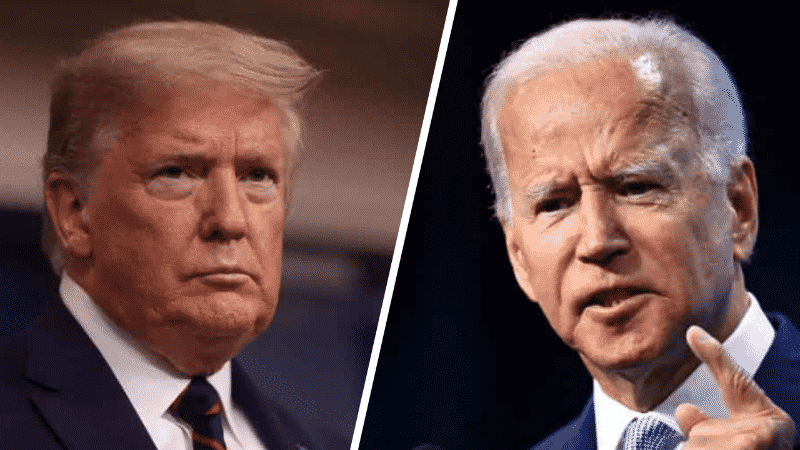 Actor and director Robert Redford announced he is throwing his support behind Democratic presidential candidate Joe Biden in an op-ed published by CNN.
Redford opens the op-ed reminiscing about when he was younger, listening to President Franklin Delano Roosevelt over the radio.
He acknowledged the former president's unifying voice amid the challenge of fascism.
Redford identified him as an example of the kind of leadership America needs in this political climate.
He transitioned to explaining how that is not something the nation has right now, instead, Americans have President Donald Trump.
"But one thing is clear: Instead of a moral compass in the Oval Office, there's a moral vacuum. Instead of a president who says we're all in it together, we have a president who's in it for himself," Redford said.
He added, "Instead of words that uplift and unite, we hear words that inflame and divide."
Redford gave examples of how he believes Trump has sacrificed "any claim to moral authority" including retweeting and deleting a video of someone shouting "white power," calling journalists "enemies of the state," and turning a mask to combat the coronavirus into a "culture war."
Redford warned four more years of the Trump administration would lead to autocracy and lead to more damage to the environment.
He pivoted to urging Americans to vote for Biden.
"And I believe Biden was made for this moment. Biden leads with his heart. I don't mean that in a soft and sentimental way," Redford said.
He continued, "I'm talking about a fierce compassion – the kind that fuels him, that drives him to fight against racial and economic injustice, that won't let him rest while people are struggling."
Redford closed his op-ed by pointing to peaceful protests and community action to combat the coronavirus pandemic as examples of unity.
"These acts of compassion and kindness make our country stronger. This November, we have a chance to make it stronger still – by choosing a president who is consistent with our values, and whose moral compass points toward justice," Redford said.