News
Secret Service Agents Reportedly Sent Home After Incident in South Korea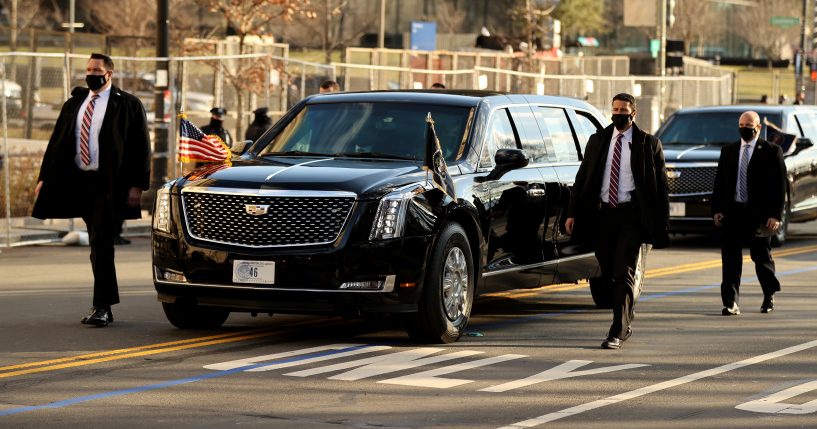 Two United States Secret Service agents have reportedly been sent home from South Korea after an incident, according to a report.
CNN reported a source familiar with the matter said a group of Secret Service employees went out to dinner this week in Seoul.
A small group broke off after and went to multiple bars.
Advertisement - story continues below
According to the source, when the two employees returned from bars, one of them got into an altercation with a cab driver and another two Korean nationals, as CNN reported.
This ended in a response from the police.
The source told the outlet the employees involved were responsible for handling security preparations and logistical planning.
CNN noted they were both armed but not part of President Joe Biden's advance team.
Advertisement - story continues below
Secret Service spokesman Anthony Guglielmi said, "The Secret Service is aware of an off-duty incident involving two employees which may constitute potential policy violations. The individuals will be immediately returned back to their post of duty and placed on administrative leave."
He added, "There was no impact to the upcoming trip. We have very strict protocols and policies for all employees and we hold ourselves to the highest professional standards. Given this is an active administrative personnel matter, we are not in a position to comment further."
Additionally, a source explained to the outlet the employees were not arrested and there have been no charges filed.
Biden landed in South Korea on Friday as part of his first trip to Asia as president.
His first stop was at a Samsung plant.
Advertisement - story continues below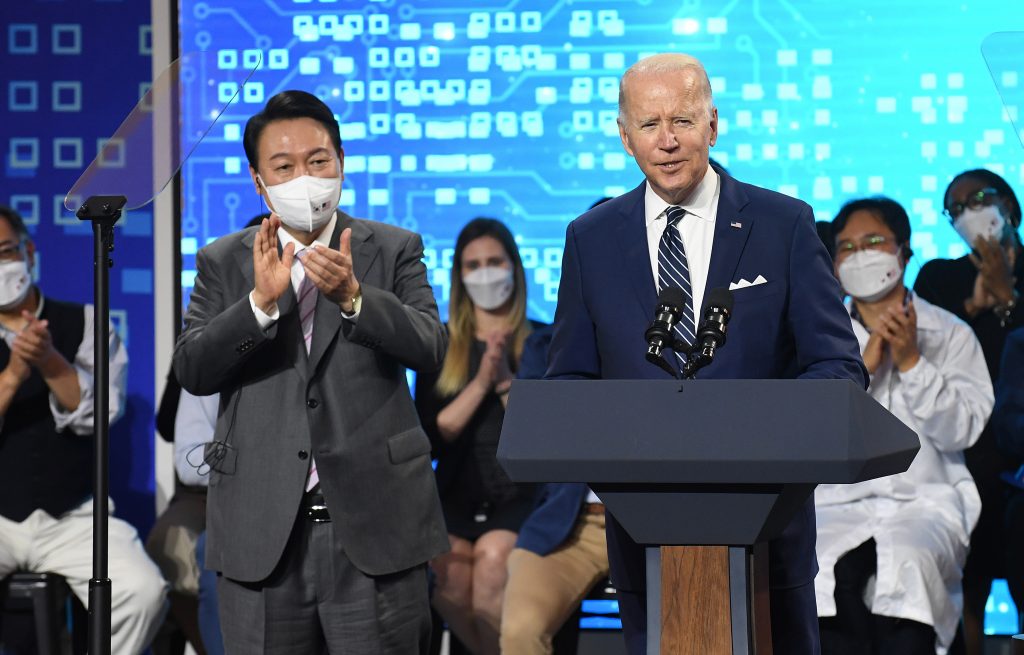 "Our two nations work together to make the best, most advanced technology in the world, and this factory is proof of that," Biden said.
He added, "That gives both the Republic of Korea and the United States a competitive edge in the global economy if we can keep our supply chains resilient, reliable and secure."
Biden went on to claim "so much of the future of the world is going to be written here in the Indo-Pacific for the next several decades."
Advertisement - story continues below
He continued, "The decisions we make today will have far-reaching impacts on the world."
Truth and Accuracy
We are committed to truth and accuracy in all of our journalism. Read our editorial standards.
Comment Down Below
Conversation