News
Sharon Osbourne's Son Gives Update Following Her Medical Emergency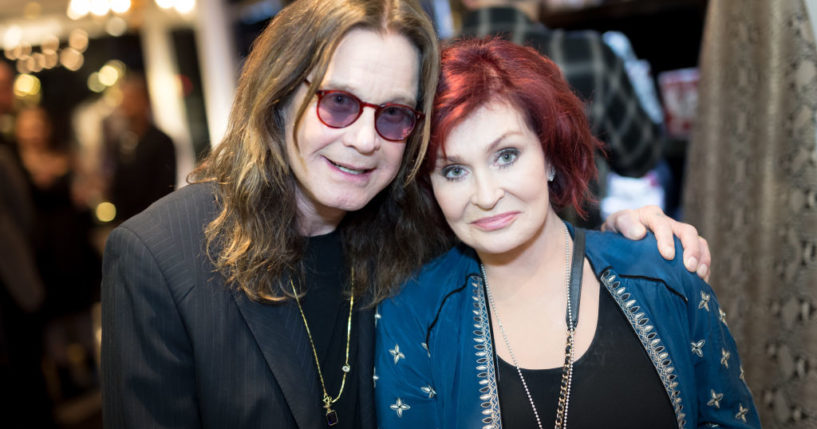 Sharon Osbourne, wife of singer Ozzy Osbourne, has been released from the hospital.
Sharon Osbourne's son, Jack Osbourne, gave an update on his mother's condition via his Instagram Story.
"She has been given the all clear from her medical team and is now home," he wrote, per People.
Advertisement - story continues below
He also thanked everyone "who has reached out with love and support."
"As to what happened to my mum — I'm gonna leave it to her to share about when she is ready," he added
On Dec. 16, Sharon Osbourne was hospitalized in California due to an "unspecified medical emergency."
A representative for Sharon Osbourne revealed the 70-year-old fainted. However, officials told NBC News the medical emergency was determined to be "non life-threatening."
Advertisement - story continues below
The Osbourne family have faced their fair share of health struggles.
Jack Osbourne was diagnosed with Multiple Sclerosis (MS) in 2012 after losing vision in his right eye and experiencing numbness in his legs.
"The eye doctor sent me to the ER, and the ER was like, '"We need an MRI,'" and then spinal taps, and blood work, and talking with neurologists. Come to find out, that wasn't my first exacerbation. About 18 months prior, my legs had gone numb, and it was all connected to the same thing," he explained, according to Everyday Health.
Ozzy Osbourne was diagnosed with Parkinson's disease in 2020 and in an interview with "Good Morning America" he spoke about the impact it has had on him as a husband and father.
Advertisement - story continues below
"Coming from a working-class background, I hate to let people down. I hate to not do my job," he said. "And so when I see my wife goin' to work, my kids goin' to work, everybody's doing — tryin' to be helpful to me, that gets me down because I can't contribute to my family, you know."
Truth and Accuracy
We are committed to truth and accuracy in all of our journalism. Read our editorial standards.
Comment Down Below
Conversation