Former Fox News Anchor Shepard Smith Will Join CNBC This Fall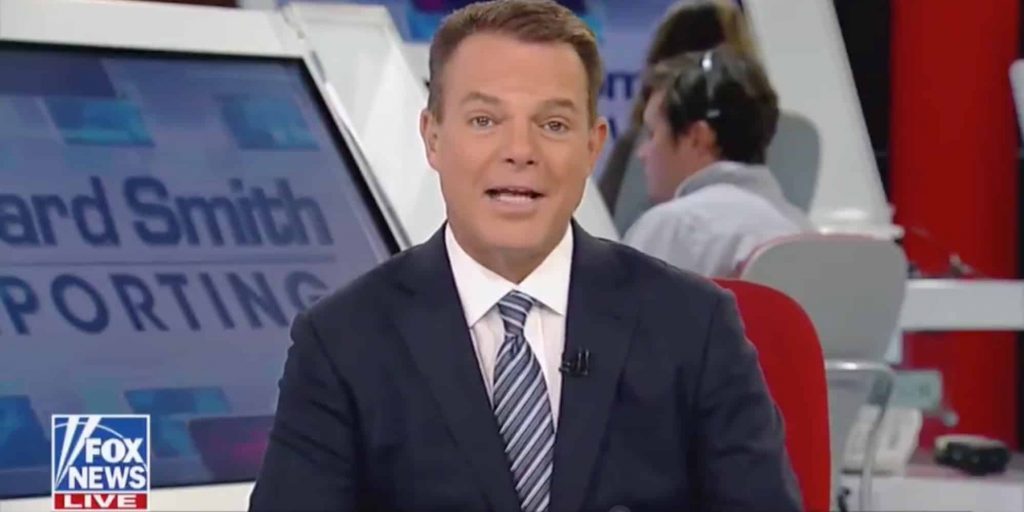 After over two decades at Fox News, Shep Smith left the network in October but now the anchor is returning to television; though this time, he'll be appearing on CNBC.
Smith's show will be called "The News with Shepard Smith" and is set to launch sometime this fall.
In a press release, Smith said "I am honored to continue to pursue the truth, both for CNBC's loyal viewers and for those who have been following my reporting for decades in good times and in bad."
And CNBC Chairman Mark Hoffman heaped praise on the anchor, saying "We aim to deliver a nightly program that, in some small way, looks for the signal in all the noise. We're thrilled that Shep, who's built a career on an honest fight to find and report the facts, will continue his pursuit of the truth at CNBC."
In his final Fox News sign-off, Smith said that he and Fox had come to an agreement that he would not be reporting elsewhere "in the near future," adding, "Then we'll see what comes along."
Shep Smith's final sign off.

Not surprising, but a major loss nonetheless. One of the few remaining voices of reason at Fox which will undoubtedly continue its lunge to the far right.pic.twitter.com/2BKelKu9zF

— Brian Tyler Cohen (@briantylercohen) October 11, 2019
President Donald Trump repeatedly bashed Smith for his reporting when the anchor was at Fox News, often jabbing on Twitter, "How's Shep doing?"
Both Commiecast MSNBC & Fake News CNN are watching their Ratings TANK. Fredo on CNN is dying. Don't know why @FoxNews wants to be more like them? They'll all die together as other outlets take their place. Only pro Trump Fox shows do well. Rest are nothing. How's Shep doing?

— Donald J. Trump (@realDonaldTrump) December 15, 2019
…..So, what the hell has happened to @FoxNews. Only I know! Chris Wallace and others should be on Fake News CNN or MSDNC. How's Shep Smith doing? Watch, this will be the beginning of the end for Fox, just like the other two which are dying in the ratings. Social Media is great!

— Donald J. Trump (@realDonaldTrump) January 28, 2020
After he left Fox News, Smith gave a speech at the Committee to Protect Journalists in which he never mentioned President Trump's administration by name, but seemed to nod to the White House, saying, "Intimidation and vilification of the press is now a global phenomenon. We don't have to look far for evidence of that."
Not much is known about Smith's new show, beyond that, he will appear on weekday evenings for an hour-long time slot. As of Monday, he will be an employee at CNBC and according to the outlet, he will appear on the network on Thursday morning to discuss his upcoming show.