News
Son of 'Jon & Kate Plus 8' Stars Talks About Being Institutionalized Twice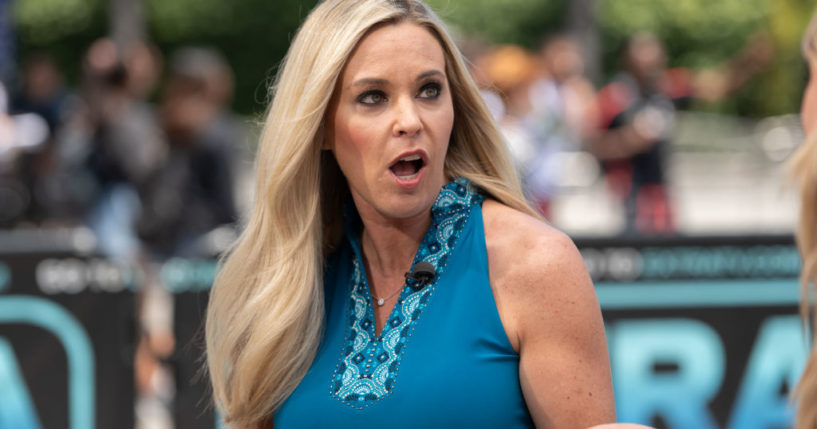 "Jon & Kate Plus 8" stars Jon and Kate Gosselin's son has made a shocking claim about his own mother.
18-year-old Collin Gosselin spoke to Entertainment Tonight about being sent away and institutionalized twice by his mother in 2016. The program was meant to teach him skills for his "special needs."
However, Collin Gosselin denied her claim that he has "special needs."
Advertisement - story continues below
"It's unfortunate that that's how my mom, you know, phrased me as a person. You know, I don't see those things and I don't think anybody else sees those things, but if that's how she sees me then, you know, that's her point of view and I hope that, if we met again one day, she would understand that, you know, it's not the case," he said.
Collin Gosselin also revealed that he already had a strained relationship with Kate Gosselin that got worse after being in the institution.
"After being there, I didn't have a relationship with her. Even before then, I don't think we had much of a relationship and I think that just kept tearing it even more down so," he shared.
Collin Gosselin told Entertainment Tonight that he was in a "dark place mentally" and that being in a place like that "does more damage than it helps you."
Advertisement - story continues below
He called the institutions a "scary place," but said he also learned a lot about himself while in there.
He recalled being hopeless at the time, but after reaching out to his father, he realized that there was a way out and a second chance.
"It gave me hope in my future for sure," he added.
Six years later, Collin Gosselin shared a message for Kate Gosselin.
Advertisement - story continues below
"It's unfortunate that we didn't have a relationship. I think every son wants to have a relationship with their mom but I'm doing very well," he said.
As far as reconnecting with his mother, Collin Gosselin said, "It would be ideal."
Truth and Accuracy
We are committed to truth and accuracy in all of our journalism. Read our editorial standards.
Comment Down Below
Conversation