News
State's Top Accountant to Step Down After Making Massive Error in Financial Report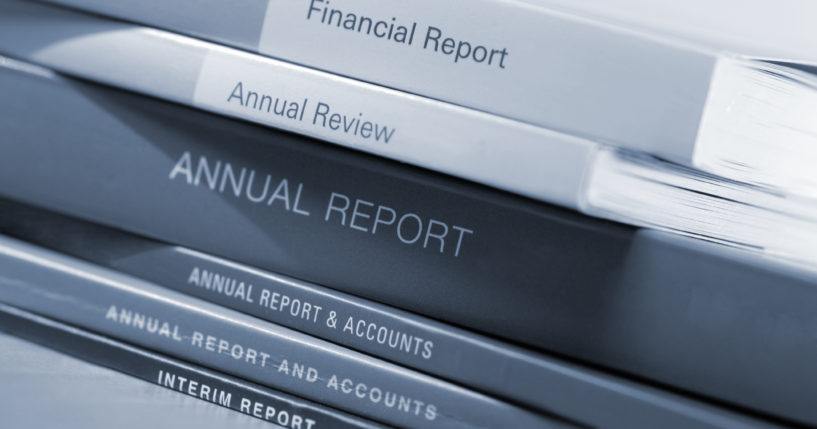 The top accountant in South Carolina is stepping down after making a costly error.
A resignation letter obtained by The Associated Press shows Republican Comptroller General Richard Eckstrom is resigning after making a $3.5 billion error in a financial report he oversaw.
Last week, the Senate panel investigating the issue released a report saying Eckstrom was guilty of "willful neglect of duty."
Advertisement - story continues below
Eckstrom wrote in the letter, "I have never taken service to the state I love or the jobs to which I have been elected lightly, endeavoring to work with my colleagues … to be a strong defender of the taxpayer and a good steward of their hard-earned tax dollars."
He added, "They deserve nothing less."
The resignation was accepted by South Carolina Gov. Henry McMaster (R) and is effective by April 30.
According to the Senate report, Eckstrom was the only one responsible for the error on the report, per The Associated Report.
Advertisement - story continues below
The error reportedly occurred as the state was transitioning to a new internal information system from the years of 2011 to 2017.
State officials claimed Eckstrom disregarded the auditors' warnings of a "material weakness" over the course of years in his office and other issues with cash reporting.
Did he make the right decision by stepping down?
In a letter accepting the resignation Thursday, McMaster wrote, "The Eckstrom and McMaster families have been dear friends for decades."
He added, "I know that your every wish has been, and always will be, prosperity and happiness for the people of South Carolina."
Sen. Larry Grooms (R-S.C.), who led the investigation, also issued a statement on the resignation.
Advertisement - story continues below
NEW: SC's Comptroller General Richard Eckstrom will resign next month after a $3.5 billion accounting error.

Statement from the Senator who investigated the error: pic.twitter.com/qW9cgwiL7W

— Justin Dougherty (@DoughertyJC) March 23, 2023
"Last week I called on the Comptroller General Eckstrom to do the honorable thing and resign," Grooms said.
He added, "I'm thankful that he has decided to do so. I wish him well in his future endeavors."
Truth and Accuracy
We are committed to truth and accuracy in all of our journalism. Read our editorial standards.
Comment Down Below
Conversation