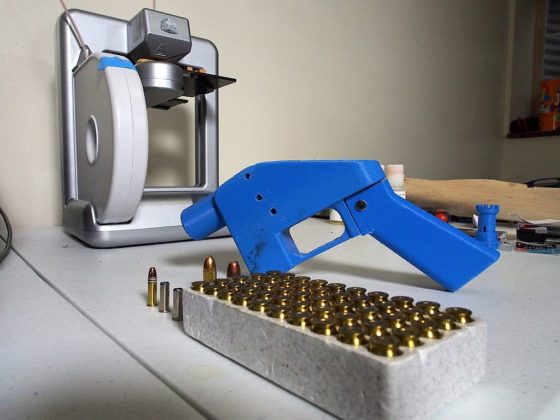 Robert MacPherson/AFP via Getty Images
When a gun buyback event was over in Houston, Texas, it became clear that one man had outsmarted the system.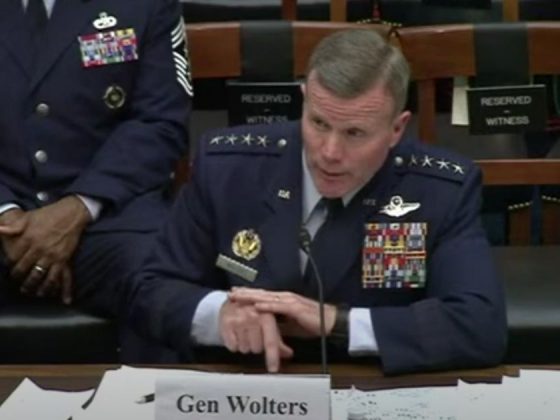 US House Armed Services Committee / YouTube screen shot
Despite claims that the U.S. is deterring Russian aggression in Ukraine, this general said that the U.S. strategy failed.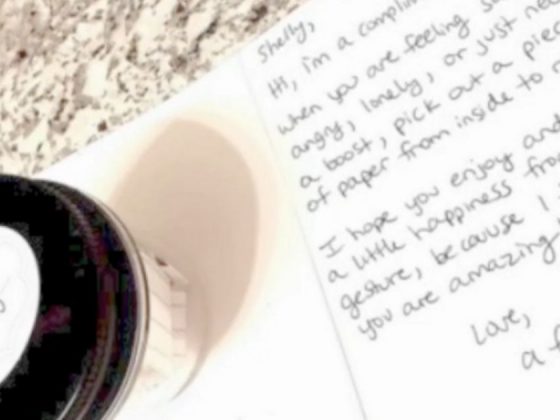 Kimberly Wybenga / YouTube screen shot
Wybenga sent 50 kindness gift jars and 1,750 compliments into the world - quite a force for good during these rough times.