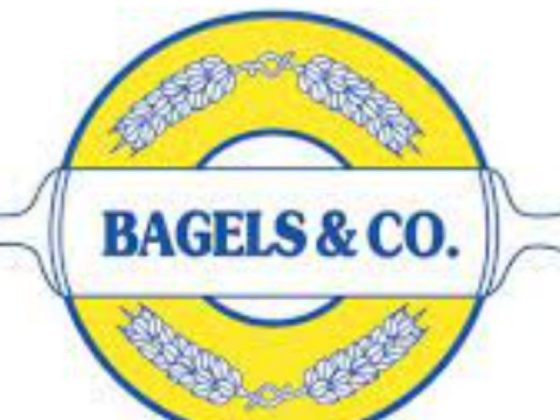 Facebook
NYPD's Hate Crimes Task Force is investigating the Nov. 10 incident at a Jewish-owned bagel shop in Queens.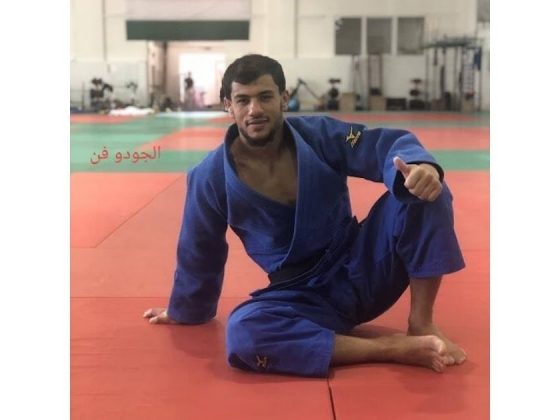 @emilykschrader / Twitter
'We will not tolerate any discrimination, as it goes against the core values and principles of our sport.'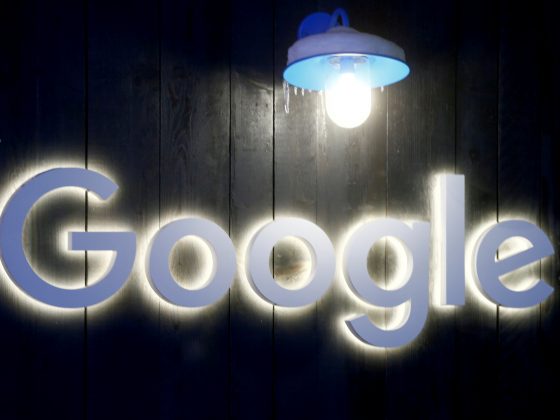 Google's head of diversity strategy was removed from his position after a 2007 blog post containing anti-Semitic language resurfaced.