Tag:
banks-financial-institutions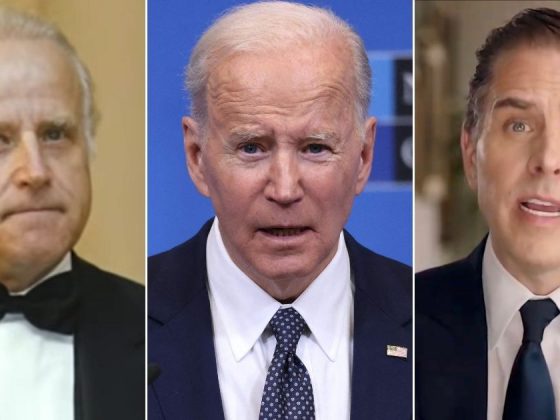 CBS News / YouTube screen shot; Thomas Coex - AFP / Getty Images; DNCC via Getty Images
A new report says more than 150 financial transactions of two Biden family members raised bankers' eyebrows.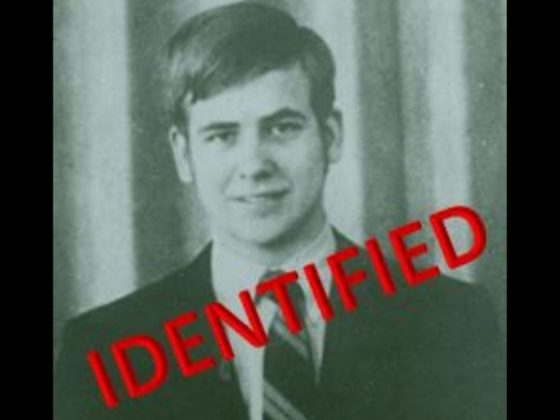 @USMarshalsHQ / Twitter
'Everything in real life doesn't always end like in the movies,' US Marshal Pete Elliot said in a statement.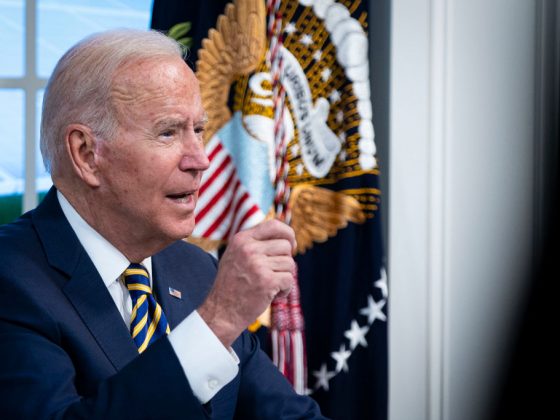 Al Drago/Getty Images
'Unfortunately, Biden and his team have ignored, or sometimes celebrated, the violation of taxpayer privacy,' Sen. James Lankford said.