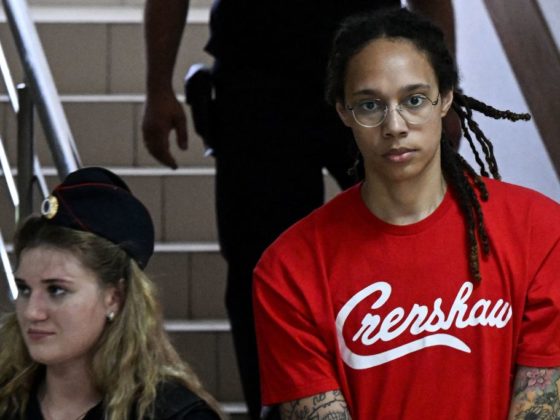 KIRILL KUDRYAVTSEV/AFP via Getty Images
A Russian counter-offer for a prisoner swap is going not going to be considered, according to a new report.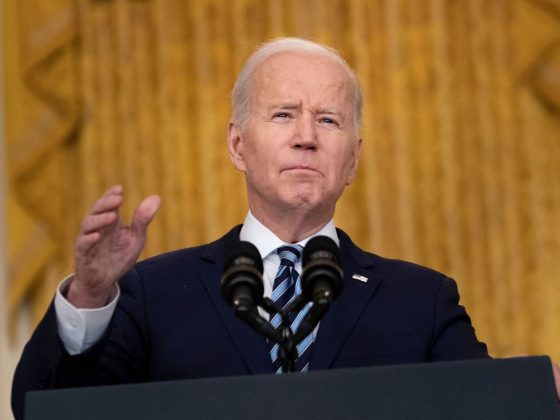 BRENDAN SMIALOWSKI/AFP via Getty Images
A successful Trump administration program is being ended because Asian-Americans whined to the Biden Administration.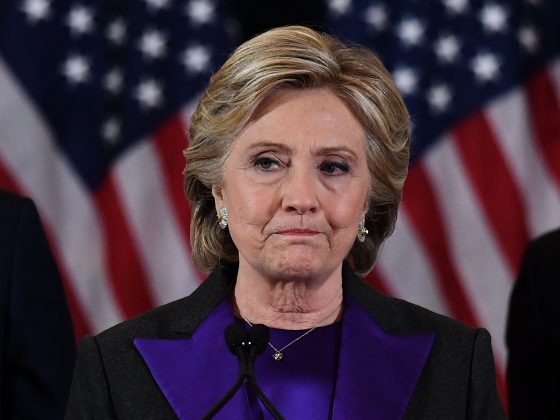 JEWEL SAMAD/AFP via Getty Images
Hillary Clinton could be in legal jeopardy for the role she played in a plot to smear Donald Trump by falsely linking him to Russia.