Eduardo Munoz/Reuters
The state's budgetary rules say the account is reserved for "Official Receptions, Official Residence, and Other Official Expenses."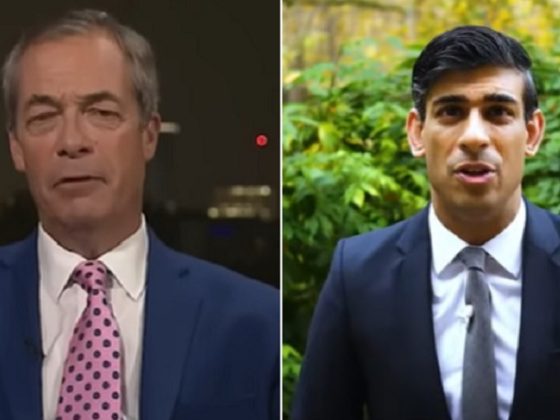 The man known as the 'Father of Brexit' is rejecting the new leader of Britain's Conservatives as a 'globalist.'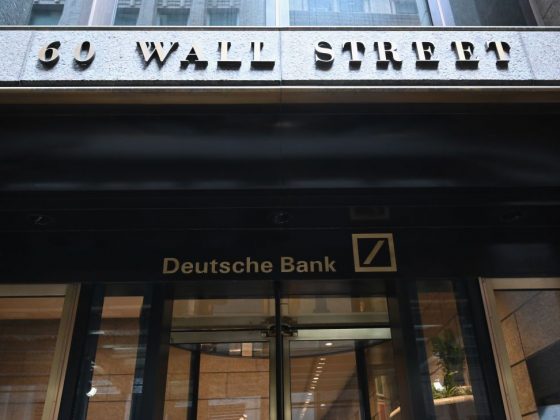 ANGELA WEISS/AFP via Getty Images
Deutsche Bank just came forward as the first big bank to predict that the US will be in recession sometime next year.