@FOXSoccer / Twitter screen shot
"So 'the most rewarding part' of playing soccer for Megan was being a political operative," one social media user noted.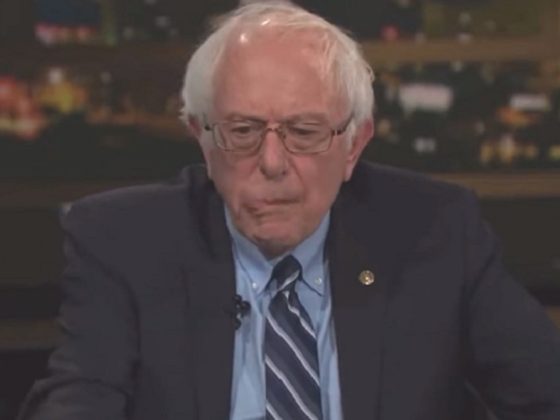 @zhenryaz / Twitter screen shot
"A lot of people hear 'equity' and they hear 'equality' like it's the same word, and it's not the same word and the same concept."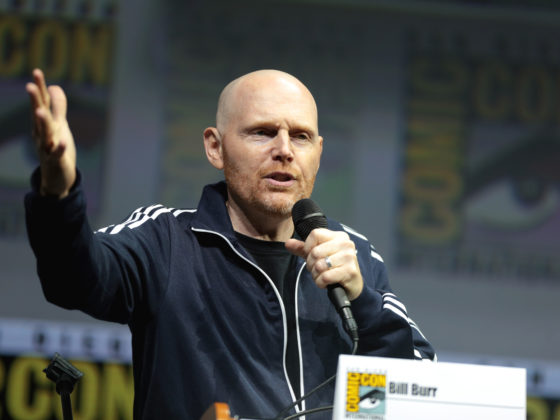 Gage Skidmore/Flickr
Burr poked fun at the United States Women's National Team, whose members have often complained about pay inequality.