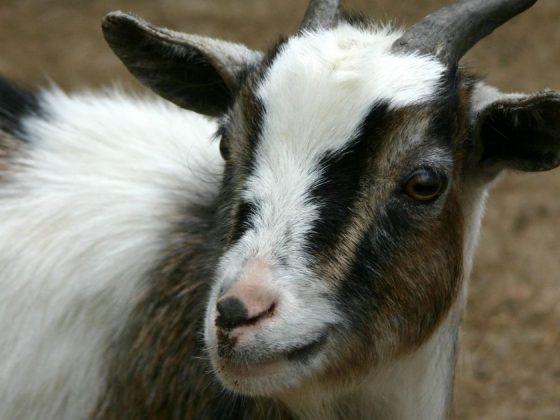 Patrick Gruban / Flickr
'Bringing a sacrifice to the Temple Mount is contrary to the Chief Rabbinate of Israel's ruling,' a chief rabbi said.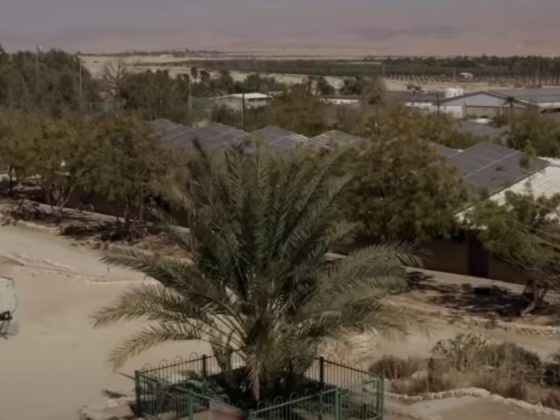 BBC Reel / YouTube screen shot
In Israel, just because something is extinct doesn't mean it can't bear fruit again. 'We would like to have plantations of the Judean dates.'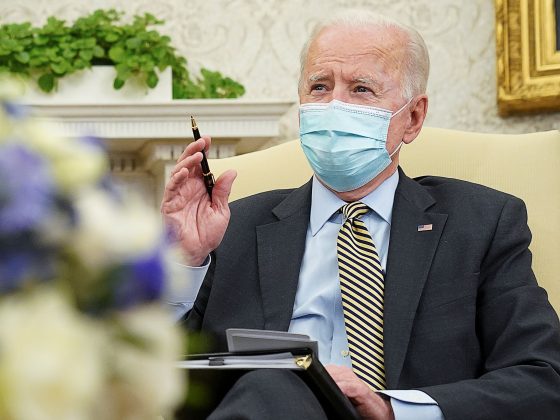 Kevin Lamarque/Reuters
'Jerusalem is the capital of one country only: Israel. I don't want to go into details, but this is my clear position,' Bennett said.