@washingtonpost / X screen shot
Delaware lawsuit: Two principals created a meme from surveillance footage, superimposing Janet Jackson's face on the victim's.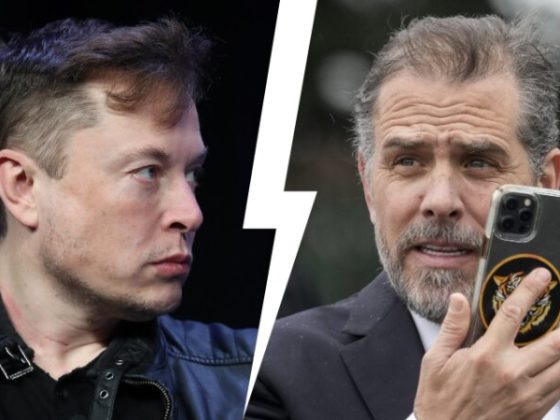 Win McNamee/Drew Angerer/Getty Images
He is taking aim at Hunter Biden now.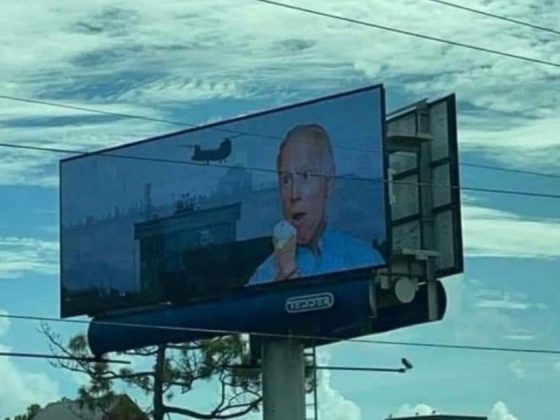 @american_ka / Twitter
The American people are angry and the Afghanistan crisis will forever blacken Joe Biden's name - but hey, the president loves ice cream.