@tomselliott / X screen shot
Mike Barnicle's absurd shilling on MSNBC's "Morning Joe" showed he either has no integrity or is detached from reality.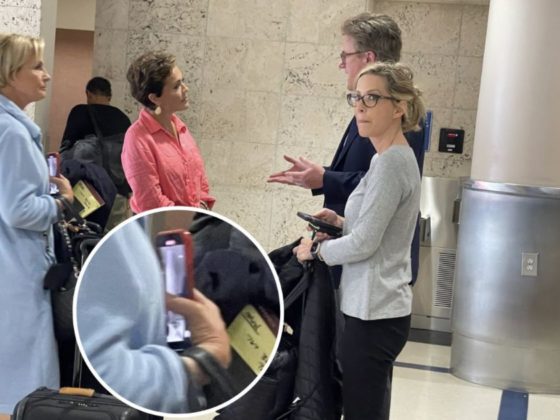 @KariLake / Twitter screen shot
Kari Lake's impromptu meeting with the stars of 'Morning Joe' turned sour when Mika Brzezinski started to record the conversation.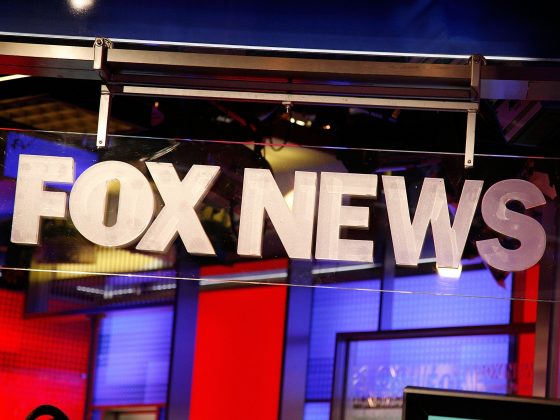 Andy Kropa/Getty Images
If you want to see an example of the two Americas, note how MSNBC and Fox News do Christmas tree lightings.