Tag:
Palestinian Authority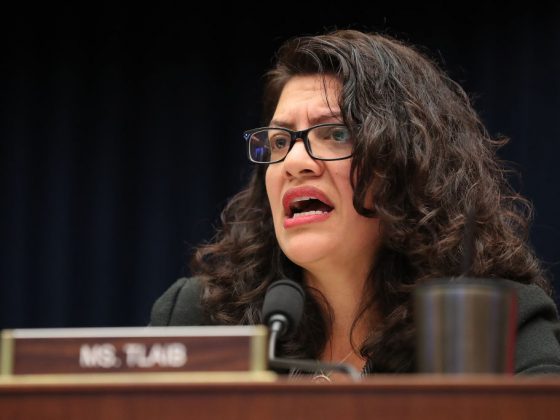 Chip Somodevilla/Getty Images
The move came after Tlaib called for recognizing a Palestinian commemoration of Israel's independence that translates as 'the catastrophe.'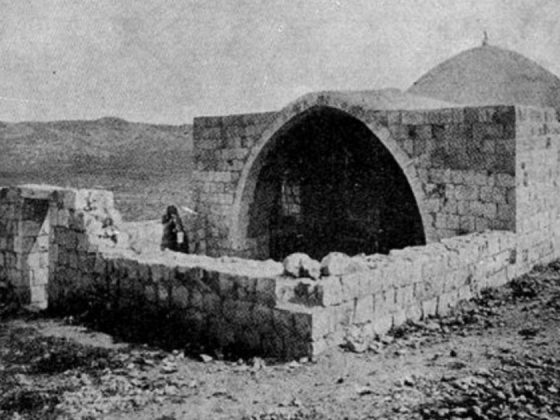 @ADavidGordon / Twitter screen shot
With Passover approaching, Palestinians vandalized a Jewish holy site amid a new spike in tensions between Israelis and Palestinians.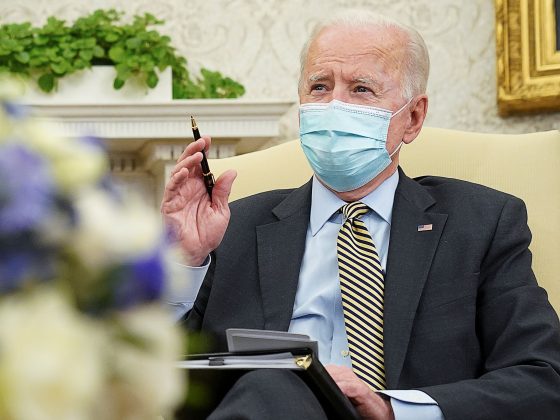 Kevin Lamarque/Reuters
'Jerusalem is the capital of one country only: Israel. I don't want to go into details, but this is my clear position,' Bennett said.