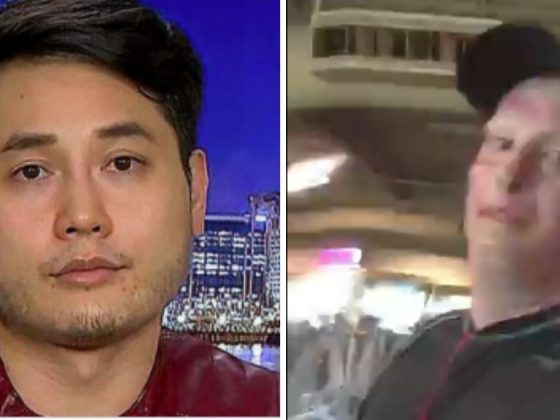 @FoxNews / Twitter screen shot ; @MrAndyNgo / Twitter screen shot
A felony indictment has been issued in the high-profile attack on journalist Andy Ngo in Portland back in 2019.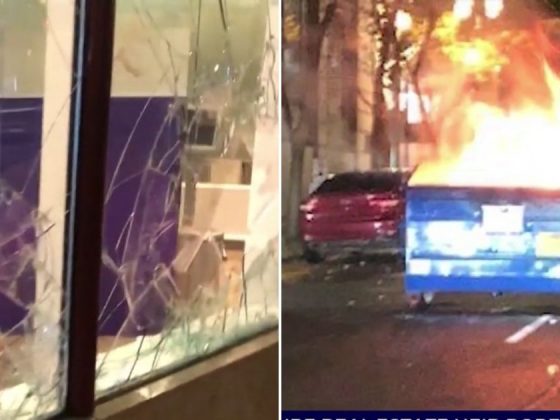 KOIN-TV / Facebook screen shots
'Investigations into the criminal behavior are underway. No arrests have been made yet,' the Portland Police Bureau said.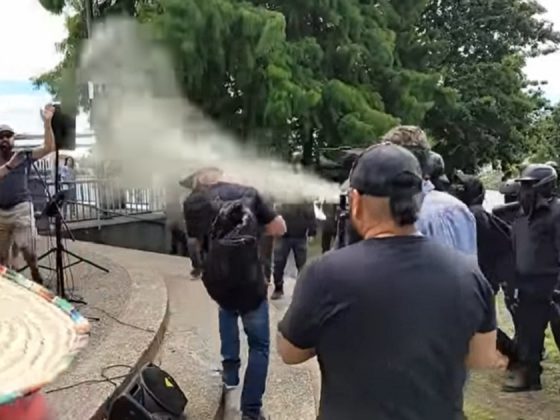 Mary Todd / YouTube screen shot
'Antifa just rolled in like an angry mob, started throwing flash bombs at everybody, macing everybody, rotten eggs at everybody, black paint.'