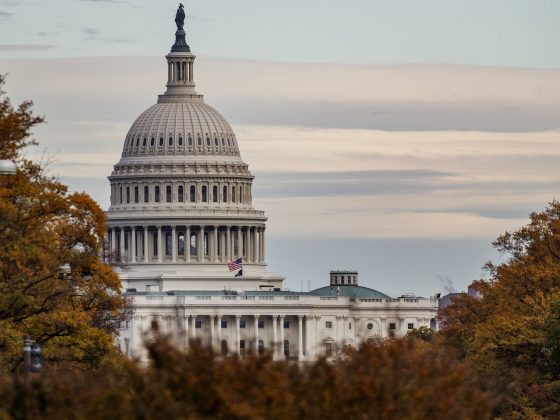 Samuel Corum/Getty Images
Reparations for slavery will move forward to the next step if the plan House Democrats are hatching succeeds.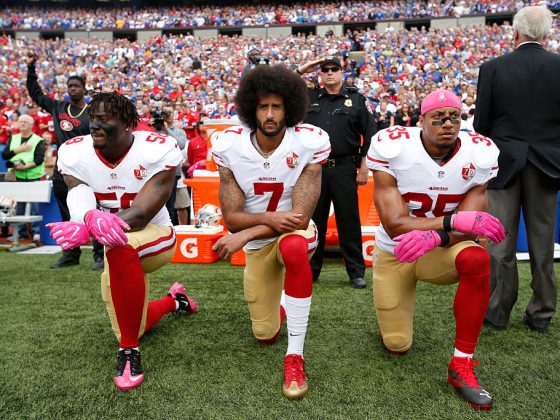 Michael Zagaris/San Francisco 49ers/Getty Images
After hitting Kaepernick with a truth bomb, Tafoya reportedly plans to step away from her role with 'Sunday Night Football.'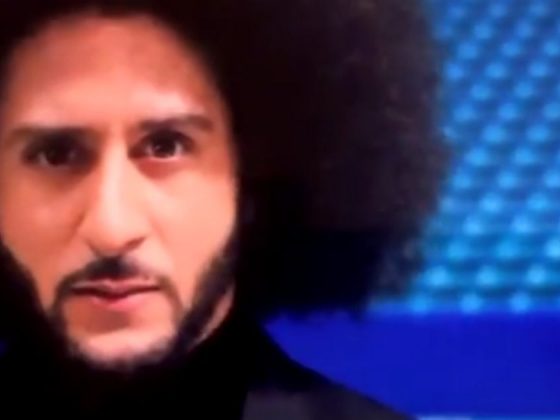 @MythinformedMKE / Twitter screen shot
In early Ocober, Colin Kaepernick talked about making an NFL comeback; weeks later he likened it to slavery.