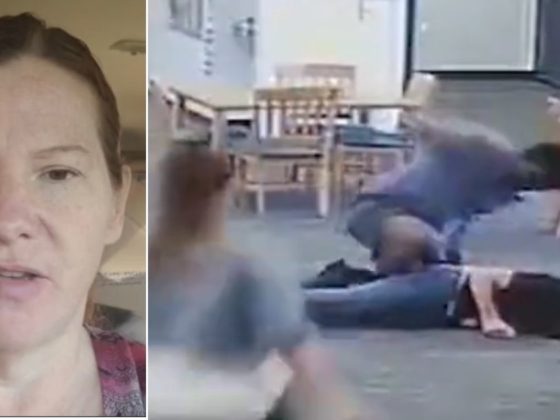 @stillgray / Twitter screen shot
One woman says police are mishandling the way a 270-pound student who attacked a teacher's aide in Florida.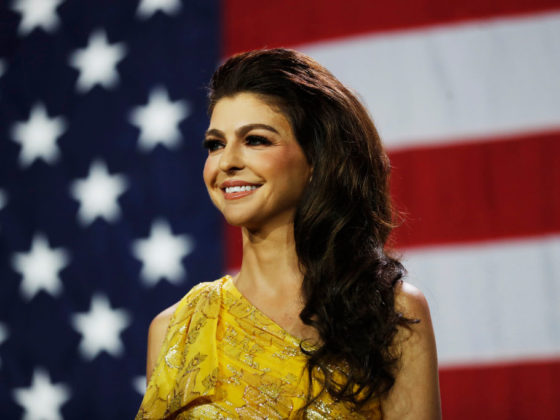 Octavio Jones/Getty Images
"To the countless individuals who have come alongside us to make it possible, thank you for believing in the mission!"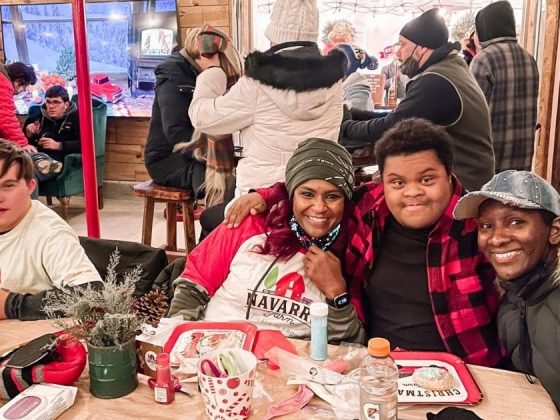 Navarro Farm / Facebook
The night on the farm looked positively magical, with reindeer, plenty of twinkling lights, food, fun - and lots of smiles.