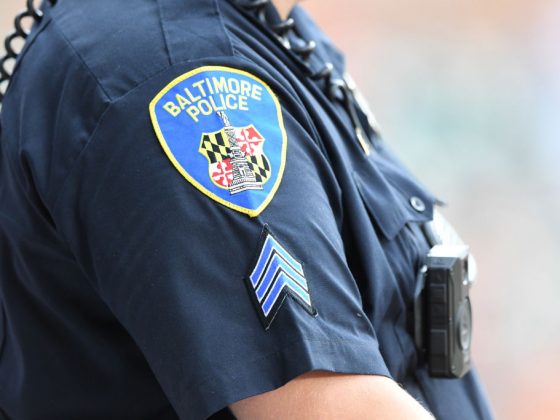 Mitchell Layton/Getty Images
The union representing Baltimore's finest is urging members to take a stand for medical freedom and privacy.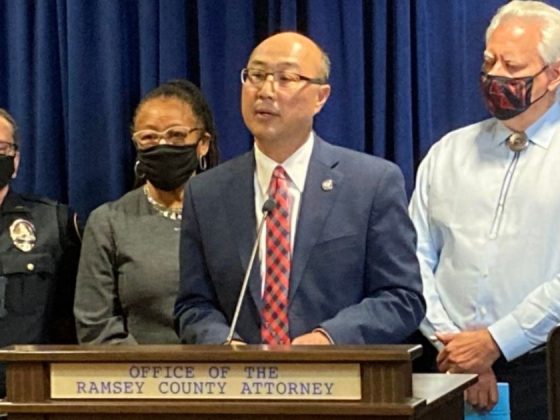 @peterncox / Twitter
The county housing St. Paul, Minnesota, has decided it no longer will prosecute felonies stemming from 'minor' traffic stops.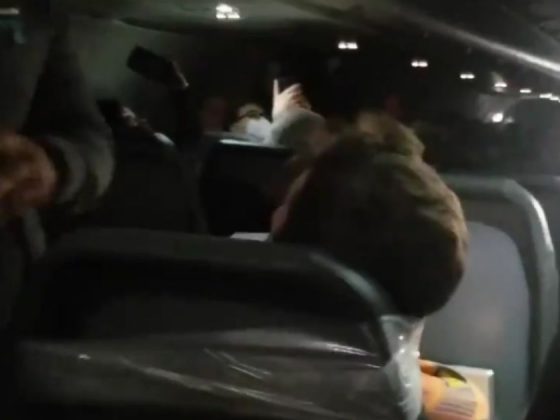 @SweeneyABC / Twitter screen shot
A passenger causing trouble on a recent Frontier flight got exactly what he deserved -- and it was alll caught on video.