News
Tesla Is Recalling More Than 1 Million Vehicles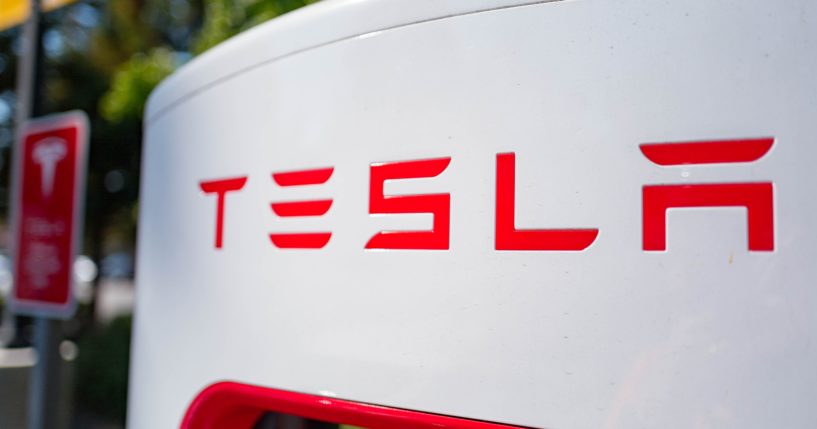 More than one million vehicles are being recalled by Tesla.
The National Highway Traffic Safety Administration (NHTSA) confirmed Tesla's recall in a letter to the company.
"Tesla, Inc. (Tesla) is recalling certain 2017-2022 Model 3, 2020-2021 Model Y, and 2021-2022 Model S and Model X vehicles. The window automatic reversal system may not react correctly after detecting an obstruction," the letter reads.
Advertisement - story continues below
It continues, "As such, these vehicles fail to comply with the requirements of Federal Motor Vehicle Safety Standard number 118, 'Power-Operated Window Systems.'"
The letter noted the consequence of the automatic windows not working correctly is they may "exert excessive force by pinching a driver or passenger before retracting, increasing the risk of injury."
Additionally, the letter explains Tesla will perform an "over-the-air (OTA) software update of the automatic window reversal system, free of charge."
The company is expected to mail owner notification letters on November 15.
Advertisement - story continues below
According to the letter, potentially 1,096,762 Tesla vehicles are affected by the recall.
This is not the first time Tesla has recalled vehicles.
In February, it was reported the company would be recalling 53,822 vehicles with its "full self-driving" driver-assist feature.
CNN noted it was intentionally programmed to slowly roll through stop signs in certain cases.
"The Vehicle Safety Act prohibits manufacturers from selling vehicles with defects posing unreasonable risks to safety, including intentional design choices that are unsafe. If the information shows that a safety risk may exist, NHTSA will act immediately," the National Highway Traffic Safety Administration said in a statement.
Advertisement - story continues below
Last year, the administration launched an investigation into a consumer report claiming a Tesla Model Y got into an accident while using Tesla's Full Self-Driving (FSD) Beta software, as CNN reported.
"NHTSA is aware of the consumer complaint in question and is in communication with the manufacturer to gather additional information," a spokesman for the administration said.
Truth and Accuracy
We are committed to truth and accuracy in all of our journalism. Read our editorial standards.
Comment Down Below
Conversation