Top US Election Security Official Not 'Necessarily Surprised' Trump Fired Him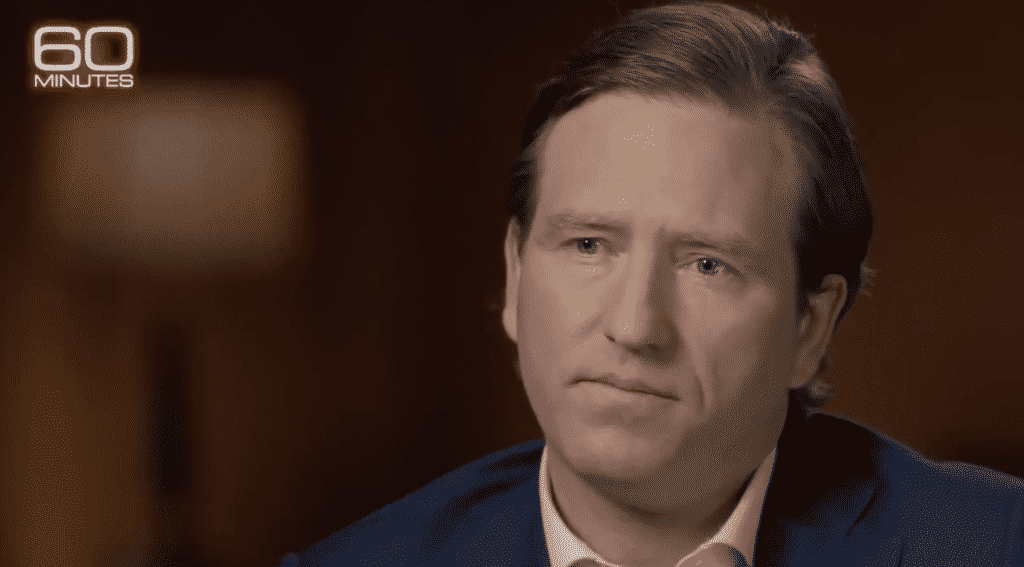 Top U.S. cybersecurity official Chris Krebs is speaking out after President Donald Trump fired him following his claims about the election.
During a "60 Minutes" interview, CBS's Scott Pelley read Krebs's statement he released earlier this month focused on the fairness of the election.
"The November 3rd election was the most secure in American history. There is no evidence that any voting system deleted or lost votes or changed votes or was in any way compromised," Pelley read of Krebs's statement.
Krebs told Pelley, "Yeah, I stand by that."
Pelley noted Trump tweeted after Krebs's statement, "The recent statement by Chris Krebs on the security of the 2020 election was highly inaccurate in that there were massive improprieties and fraud."
Pelley asked Krebs, "Do you remember what the president said at the end of that tweet?"
Krebs responded, "Oh, I was terminated? Yes. I recall that."
Watch the video below:
See the interview with the man President Trump ousted after he said the election was secure, Sunday night on 60 Minutes. https://t.co/qB67VHwrMR pic.twitter.com/bTQjgj3MGU

— 60 Minutes (@60Minutes) November 27, 2020
Pelley asked Krebs if he was surprised by Trump's decision to fire him.
"I don't know if I was necessarily surprised. It's not how I wanted to go out," Krebs answered.
He continued, "I think the thing that upsets me the most about that is I didn't get a chance to say goodbye to my team and I'd worked with them for 3 1/2 years, in the trenches. Building an agency, putting CISA on the national stage and I love that team and I didn't get a chance to say goodbye, so that's what I'm most upset about."
Trump received criticism for his decision to fire Krebs from House Speaker Nancy Pelosi (D-Calif.), as IJR previously reported.
"Instead of rewarding this patriotic service, the President has fired Director Krebs for speaking truth to power and rejecting Trump's constant campaign of election falsehoods," Pelosi said in a statement.
Republican lawmakers also came to the defense of Krebs, as IJR previously reported.