News
Trevor Reed Gives First Interview Since Being Released From Russia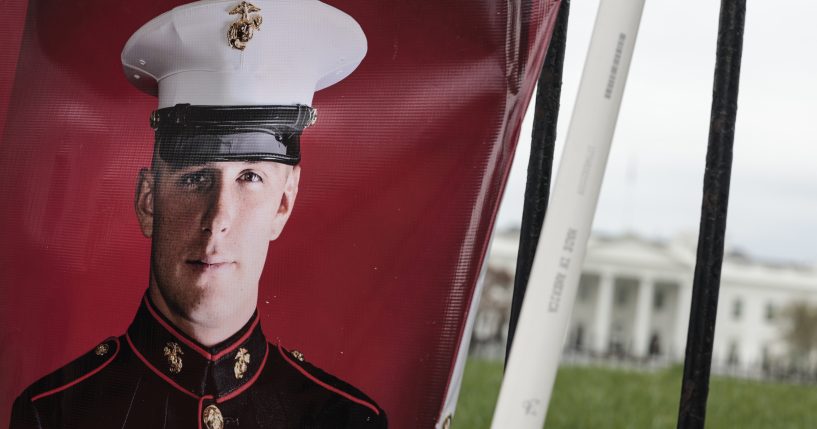 Former Marine Trevor Reed spoke out about his imprisonment in Russia during his first interview since being released.
During an exclusive interview with CNN set to air Sunday, Reed explained, "The psychiatric treatment facility, I was in there with seven other prisoners in a cell. They all had severe, psychological health issues — most of 'em. So over 50% of them in that cell were in there for murder. Or, like, multiple murders, sexual assault and murder — just really disturbed individuals."
He added, "And inside of that cell, you know, that was not a good place."
Advertisement - story continues below
Reed claimed there was "blood all over the walls there — where prisoners had killed themselves, or killed other prisoners, or attempted to do that."
He continued, "The toilet's just a hole in the floor. And there's, you know, crap everywhere, all over the floor, on the walls. There's people in there also that walk around that look like zombies."
CNN's Jake Tapper asked, "You felt they might kill you?"
Reed responded, "Yes. I thought that was a possibility."
Advertisement - story continues below
The former marine explained how he felt like he would never come back to the United States.
"And a lot of people are not going to like what I'm gonna say about this, but I kind of viewed their — having hope as being a weakness," Reed said.
He added, "So I did not wanna have that hope of, like, me, you know, being released somehow and then have that taken from me."
When asked if he "denied" himself hope, Reed responded, "Yeah," adding, "I wouldn't let myself hope."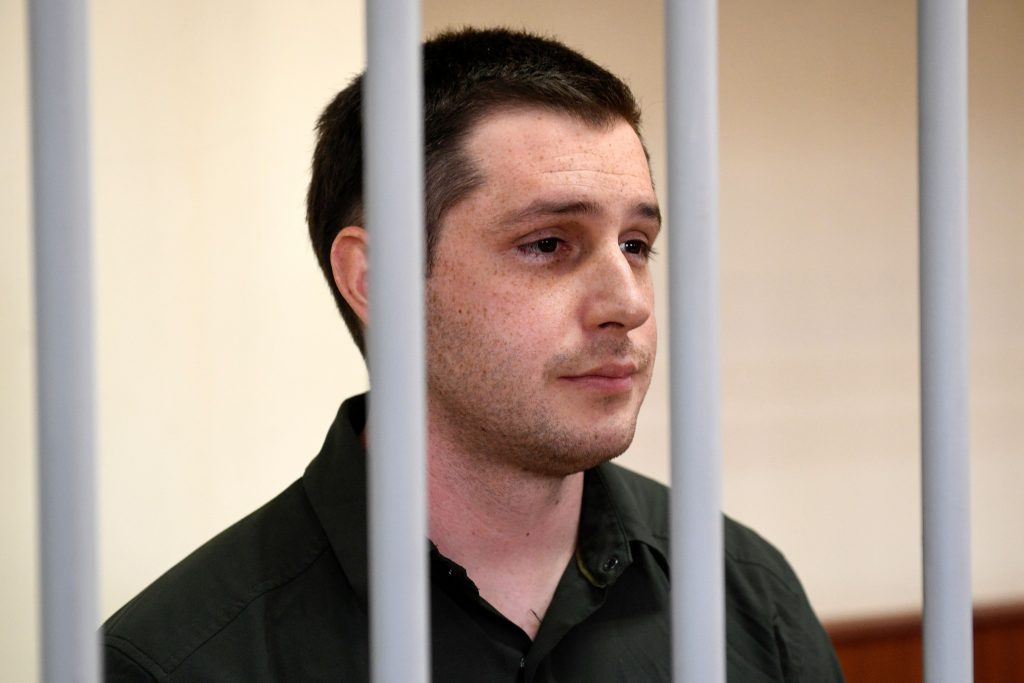 Advertisement - story continues below
Last month, Reed was released after the U.S. and Russia carried out a prisoner exchange, as IJR reported.
President Joe Biden said in a statement, "I heard in the voices of Trevor's parents how much they've worried about his health and missed his presence. And I was delighted to be able to share with them the good news about Trevor's freedom."
The statement continues, "I'm grateful for the tireless and dedicated work of Special Presidential Envoy for Hostage Affairs Roger Carstens, U.S. Ambassador to the Russian Federation John Sullivan, and many others across our government to ensure that Trevor came home safely."
The president explained the "negotiations that allowed us to bring Trevor home required difficult decisions that I do not take lightly."
Advertisement - story continues below
CNN noted Reed was sentenced to nine years in prison in July 2020 after allegedly endangering the "life and health" of Russian police officers during a previous altercation.
Truth and Accuracy
We are committed to truth and accuracy in all of our journalism. Read our editorial standards.
Comment Down Below
Conversation