News
Trump Reportedly Planning Return to Facebook, Twitter Amid Third White House Run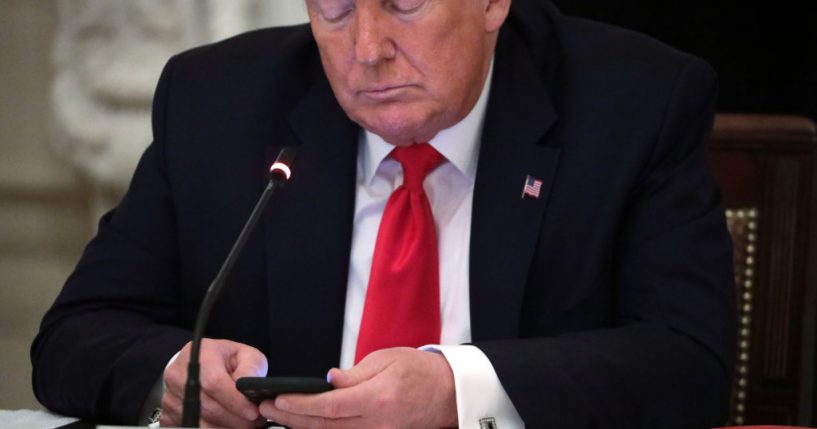 Former President Donald Trump is reportedly planning to return to two major social media platforms amid his third run for the White House.
Trump was suspended from Facebook and permanently banned from Twitter after the Jan. 6 riot at the U.S. Capitol.
Facebook previously said it would ban him for at least two years, beginning on Jan. 7, 2021. And NBC News notes the decision was supposed to be reviewed beginning Jan. 7, 2023.
Advertisement - story continues below
The network also reported Trump's campaign sent Facebook a petition for his account to be reinstated.
"We believe that the ban on President Trump's account on Facebook has dramatically distorted and inhibited the public discourse," the letter reportedly argues.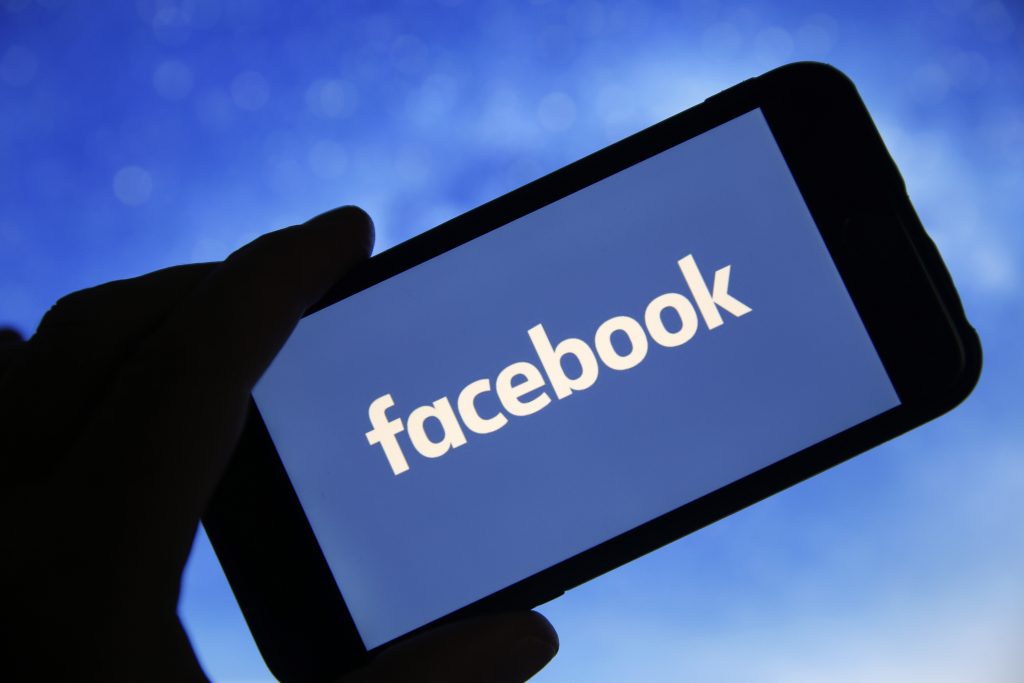 In December, Rep. Adam Schiff (D-Calif.) and three other Democratic lawmakers sent a letter to Facebook's parent company Meta urging it to keep Trump off the platform.
Advertisement - story continues below
"Following the 2022 midterm elections, we write to urge Meta to maintain its commitment to keeping dangerous and unfounded election denial content off its platform," the letter stated.
It went on, "To that end, we also urge Meta and its leadership to continue the suspension of former president Donald Trump's Facebook account beyond January."
Would you like to see Trump on Twitter again?
"For Meta to credibly maintain a legitimate election integrity policy, it is essential that your company maintain its platform ban on former president Trump," the lawmakers argued. "Two years later, we can see unequivocally that Trump is still spreading the Big Lie and thus undermining our democracy. Indeed, he has expressed support for pardoning people involved in the January 6th attack on police, should he ever get the chance."
While Twitter's ban on Trump was initially supposed to be permanent, its new owner Elon Musk announced he would restore the former president's account.
Still, Trump previously signaled he would not return to Twitter and would stay on his Truth Social platform.
Advertisement - story continues below
"I am staying on Truth. I like it better, I like the way it works, I like Elon, but I'm staying on Truth," he said in an interview with Fox News.
However, a Republican who spoke to NBC on the condition of anonymity said, "Trump is probably coming back to Twitter. It's just a question of how and when."
"He's been talking about it for weeks, but Trump speaks for Trump, so it's anyone's guess what he'll do or say or when," they added.
The network reported, "Another Trump confidant who also didn't want to be identified speaking about conversations with him said that Trump has sought input for weeks about hopping back on Twitter and that his campaign advisers have also workshopped ideas for his first tweet."
Truth and Accuracy
We are committed to truth and accuracy in all of our journalism. Read our editorial standards.
Comment Down Below
Conversation