News
Will Ferrell Drives EVs in Shows for Super Bowl Ad to Promote Netflix Announcement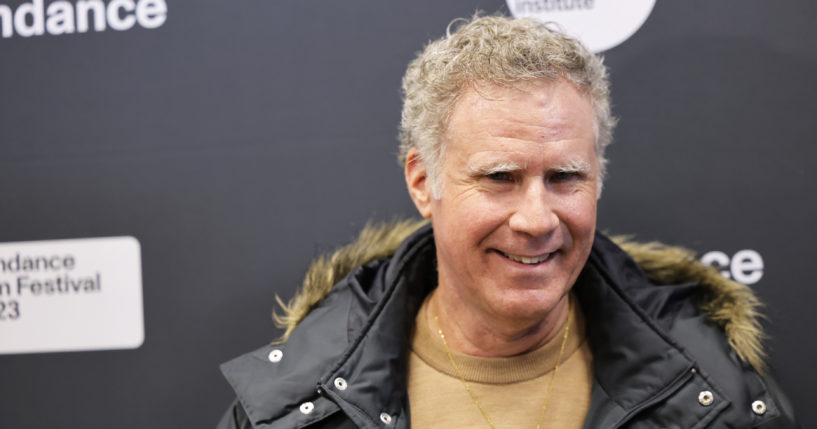 Actor and comedian Will Ferrell got behind the wheel of electric vehicles for a Super Bowl advertisement.
In the ad, Ferrell is seen driving and riding in electric vehicles throughout a series of Netflix shows, including "Bridgerton" and "Stranger Things."
"General Motors is going electric and Netflix is joining in by including more EVs in their movies and shows. It's the least they can do," Ferrell said in the opening of the ad.
Advertisement - story continues below
During a scene in "Bridgerton," Ferrell adds, "Should they add EVs everywhere? They shallant or shant."
Concluding the ad, Ferrell repeated, "It's the least they can do."
Watch the ad below:
Advertisement - story continues below
Other ads for the Super Bowl include Alicia Silverstone reprising her role in "Clueless" for online shopping site Rakuten and Anna Faris as Eve eating an avocado in the Garden of Eden.
A 30-second Super Bowl spot for 2023 went on sale for a little over $7 million, a person familiar with the sales told Reuters.
Do you enjoy Super Bowl ads?
Derek Rucker, professor of marketing at Northwestern's Kellogg School of Management, explained to the outlet, "Advertisers want people talking about their brand, and not just during the 30 to 60 seconds of (Super Bowl) air time."
The Hollywood Reporter explained that, amid Netflix's partnership with GM, "The idea of brands collaborating for the big game is not new (who can forget when the dragon from HBO's Game of Thrones torched the 'Bud Knight' in 2019?), but it is turbocharged this year with at least a half-dozen partnerships in the works."
GM CMO Deborah Wahl told the Reporter, "It's really important for both of our businesses. So I think that's why you're seeing this … but it only works when it's good for both partners and we both get a message across that's impactful."
Advertisement - story continues below
Viewers can watch the ads as the Kansas City Chiefs take on the Philadelphia Eagles on Feb. 12.
Truth and Accuracy
We are committed to truth and accuracy in all of our journalism. Read our editorial standards.
Comment Down Below
Conversation