News
Actress on Trial for Lawsuit Related to Ski Accident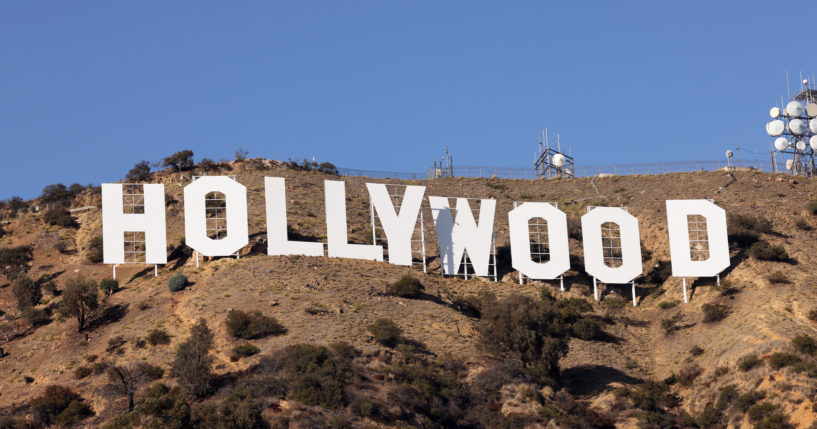 Actress Gwyneth Paltrow is on trial for a lawsuit filed by a man accusing her of crashing into him during a skiing accident in 2016.
According to The Associated Press, a 76-year-old retired optometrist, named Terry Sanderson, claimed Paltrow was skiing down the slopes of Deer Valley Resort when they collided.
She allegedly left him behind on the ground as she went on skiing with others.
Advertisement - story continues below
"Gwyneth Paltrow skied out of control," Sanderson's attorneys stated in the lawsuit, per the report.
The lawsuit explained, "Knocking him down hard, knocking him out, and causing a brain injury, four broken ribs and other serious injuries. Paltrow got up, turned and skied away, leaving Sanderson stunned, lying in the snow, seriously injured."
Sanderson is suing Paltrow to the tune of $300,000.
He claims he suffered both physical injuries and emotional distress.
Advertisement - story continues below
The Associated Press pointed out both of them were present in the Park City, Utah, courthouse Tuesday.
The trial is expected to last more than a week.
Paltrow reportedly argued Sanderson was the reason for the collision, is overstating the injuries he claims he suffered, and is attempting to take advantage of her celebrity and wealth.
Lawyers for Gwyneth Paltrow are introduced as her trial begins.

A retired eye doctor is suing Paltrow for $300,000, claiming she crashed into him while skiing in Utah in 2016. pic.twitter.com/upUBOuBbl0

— The Recount (@therecount) March 21, 2023
Paltrow's countersuit states that Sanderson "apologized" for the collision after it happened.
Advertisement - story continues below
Additionally, the actress claimed in her countersuit ski instructor Eric Christiansen recorded Sanderson in the first incident report, stating "he had not seen Ms. Paltrow," as People reported.
"She did not knock him down. He knocked her down. He was not knocked out. Ms. Paltrow was skiing carefully. She skied slowly to stay behind her children, who were receiving skiing instruction slightly further down the mountain," the countersuit explains.
In addition to being an actress, Paltrow is the founder of Goop.
The New York Times described Goop as a "lifestyle-and-wellness e-commerce business."
Truth and Accuracy
We are committed to truth and accuracy in all of our journalism. Read our editorial standards.
Comment Down Below
Conversation