Buttigieg Discusses How Transportation Has Changed, Flying Amid the COVID-19 Pandemic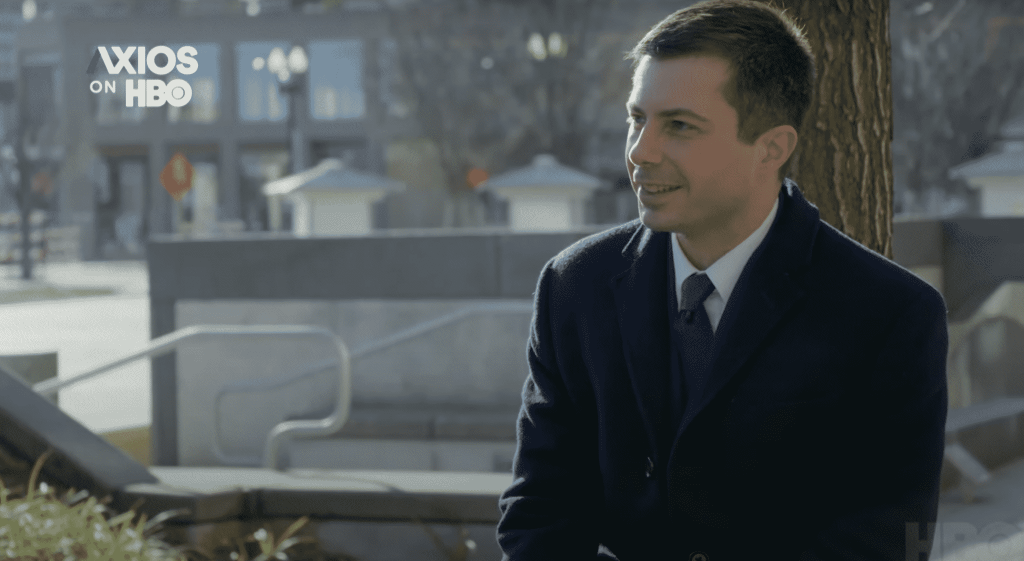 U.S. Transportation Secretary Pete Buttigieg is sitting down to talk about the future of travel and how flying has changed as the COVID-19 pandemic continues to impact the nation.
During an interview on "Axios on HBO," Buttigieg was asked how the pandemic has permanently changed transportation.
"It's too soon to know for sure, but I think it's safe to say that our old patterns of life… our 9 to 5, Monday through Friday commuting patterns are not going to be exactly the same," he said.
Buttigieg was then asked how that will change the way his department operates.
"We think trains, planes, and automobiles. But what about bikes, scooters — wheelchairs, for that matter?" he explained.
Watch his interview below:
He continued, "Roads aren't only for vehicles. We gotta make sure that pedestrians and individuals and bicyclists and businesses can all coexist on the same roadway."
Buttigieg went on to weigh in on whether travelers should be required to get a COVID test before they fly.
"There's an active conversation with the CDC right now. What I can tell you is, it's going to be guided by data, by science, by medicine, and by the input of the people who are actually going to have to carry this out," he said.
Buttigieg added, "The safer we can make air travel, in terms of perception as well as reality, the more people are going to be ready to get back in the air."
He indicated on Thursday the White House, Congress, and stakeholders are having "very active" conversations about providing assistance to the division, as IJR reported.
Public transit systems will only receive $20 billion as a part of President Joe Biden's $1.9 trillion COVID-19 relief bill.
Airline unions are asking for assistance with payroll to the tune of $15 billion.
Bus and ferry companies are seeking $40 billion, $18 billion is being requested by state transportation departments, Amtrak is hoping for $1.5 billion, airports are looking for $17 billion, and public transit is asking for $39.3 billion.
"They should be all taken seriously because this is about making sure we get the transportation sector back on its feet," Buttigieg said during a phone interview. "Just about everybody needs help getting back to pre-COVID levels."